Ever wish your home could look more like the home makeovers on HGTV?
Here are some simple ways to decorate your home like a professional—regardless of your budget.
1. A Cheery Centerpiece
Your kitchen or dining table is a gathering place—so why not make sure it's a cheerful gathering place? Incorporating a floral centerpiece can add some much-needed brightness and color.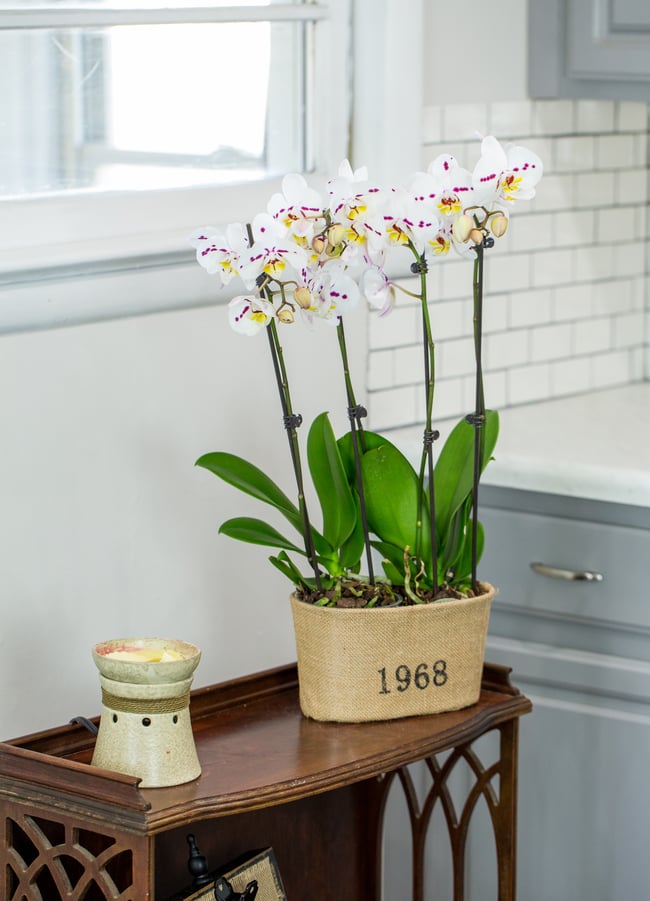 2. Easy DIY Projects
You don't need a lot of money to give your home a new look; just a little creativity. Check out our Pinterest boards for fun DIY home decor ideas like this chalkboard plate.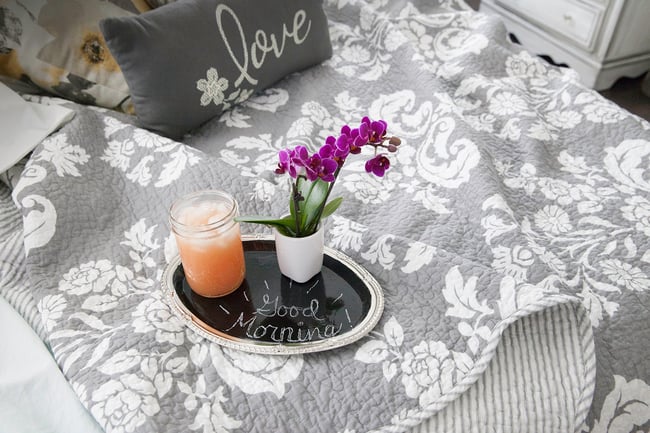 3. New Sofa Pillows
Getting a whole new couch can be expensive and time consuming. However, there is another way to give your living room a new look! Incorporating bold splashes of colors into your decor with pillows or other accessories can go a long way to liven up your family's favorite spot.
4. Use Lighting to Add Drama
Adding candles, paper lanterns or accent lighting can give your home some dramatic flair. Use bright light for high energy rooms like the kitchen and low light for relaxing rooms like the living room.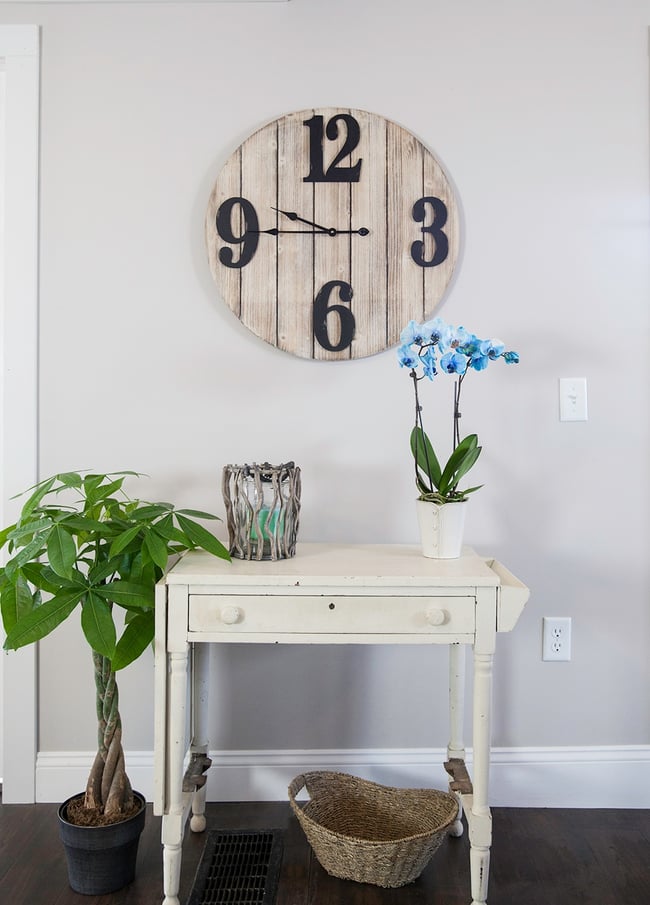 Need more inspiration? Check out our new Decor Guide for the latest trends and how to incorporate them into your home—on any budget.