Your mom has always put you first. One day of pampering isn't nearly enough to thank her for all she does for you, but it will go a long way to show her how much you care.
Mother's Day is Sunday, May 12—and the big day will be here before you know it!
Here are a few ways you can make Mom feel like a million bucks.
Put Together a Photo Collage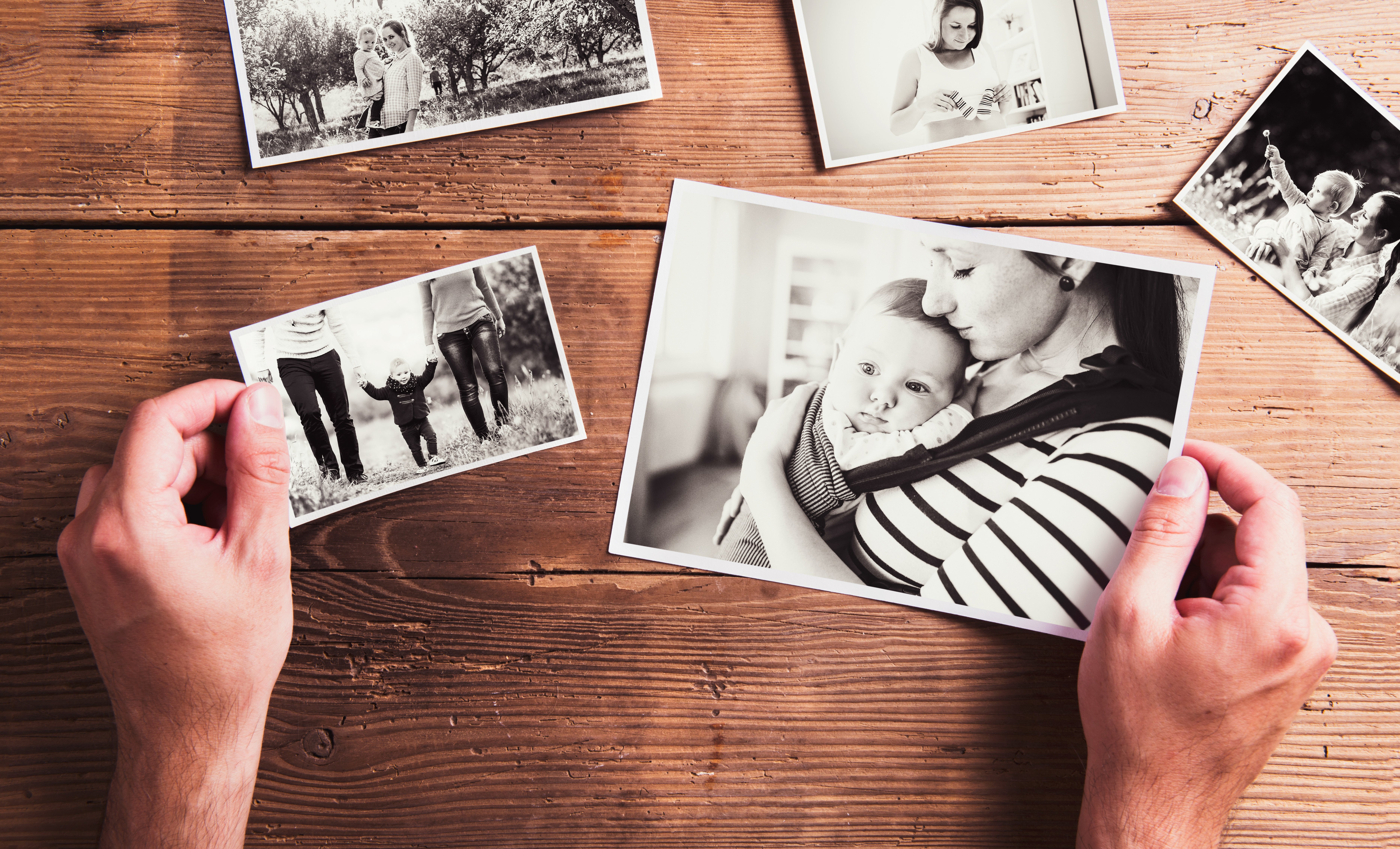 It's time to get crafty! Grab an assortment of photos featuring our starring lady, Mom, and assemble a photo collage. Try to find photos that showcase a special memory. It could be her wedding day, a family graduation pic, or even a picture of her holding you as a baby. It's important to remind her of the incredible woman she is and has always been. After you've found a collection of photos, gather them and frame the collage.
Book a Family Photo Shoot
Get the family together and schedule a photo shoot! A family photo shoot is a perfect way to create more special memories with mom. For an added touch, make sure everyone has coordinating or matching outfits for the photos.
Give Mom What She Really Wants...Sleep!
Your mom is the hardest-working person you know. It's about time she gets a day to sleep in! If you live nearby, let her get some much-needed rest on her special day by taking care of anything she usually does during her Sunday morning routine—running errands, walking the dog, cleaning the house; whatever it is—to give her a chance to relax.
After a few more hours of much-needed sleep, keep her day relaxing. Send her an invite to a meditation or yoga class in her area.
Take Her to a Cooking Class or Wine Tasting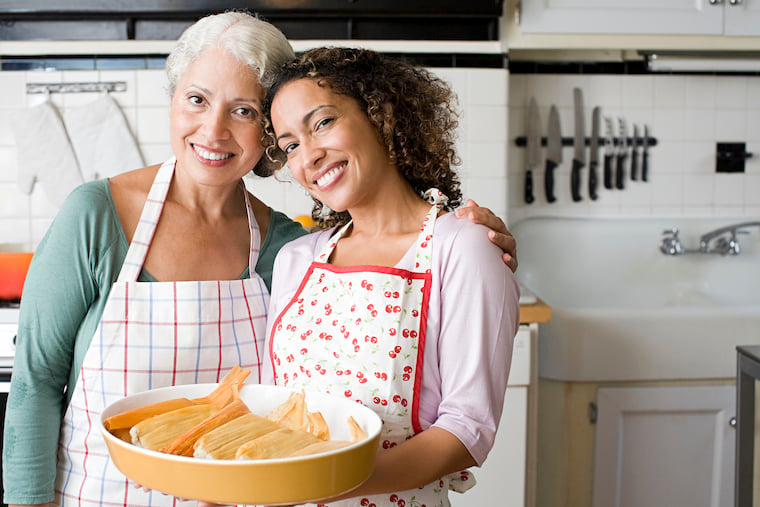 Knowing your mom, she's probably already the best cook you know, but she's always looking for new recipes to try. This Mother's Day, surprise her with a guided cooking class featuring a dish she's never made before. Check Yelp or Groupon to find a class close to home.
If mom isn't the cooking type, try a wine tasting. Together, you can explore the menu of reds and whites at a restaurant or vineyard nearby.
Go on a Much-Needed Spa Day
Treat mom to a relaxing spa day to celebrate all the hard work she's done. Plan for the works—a massage, a facial, and a mani-pedi. The goal is to make sure she walks out of the spa feeling totally relaxed and rejuvenated.
Give Mom a Gift That Will Last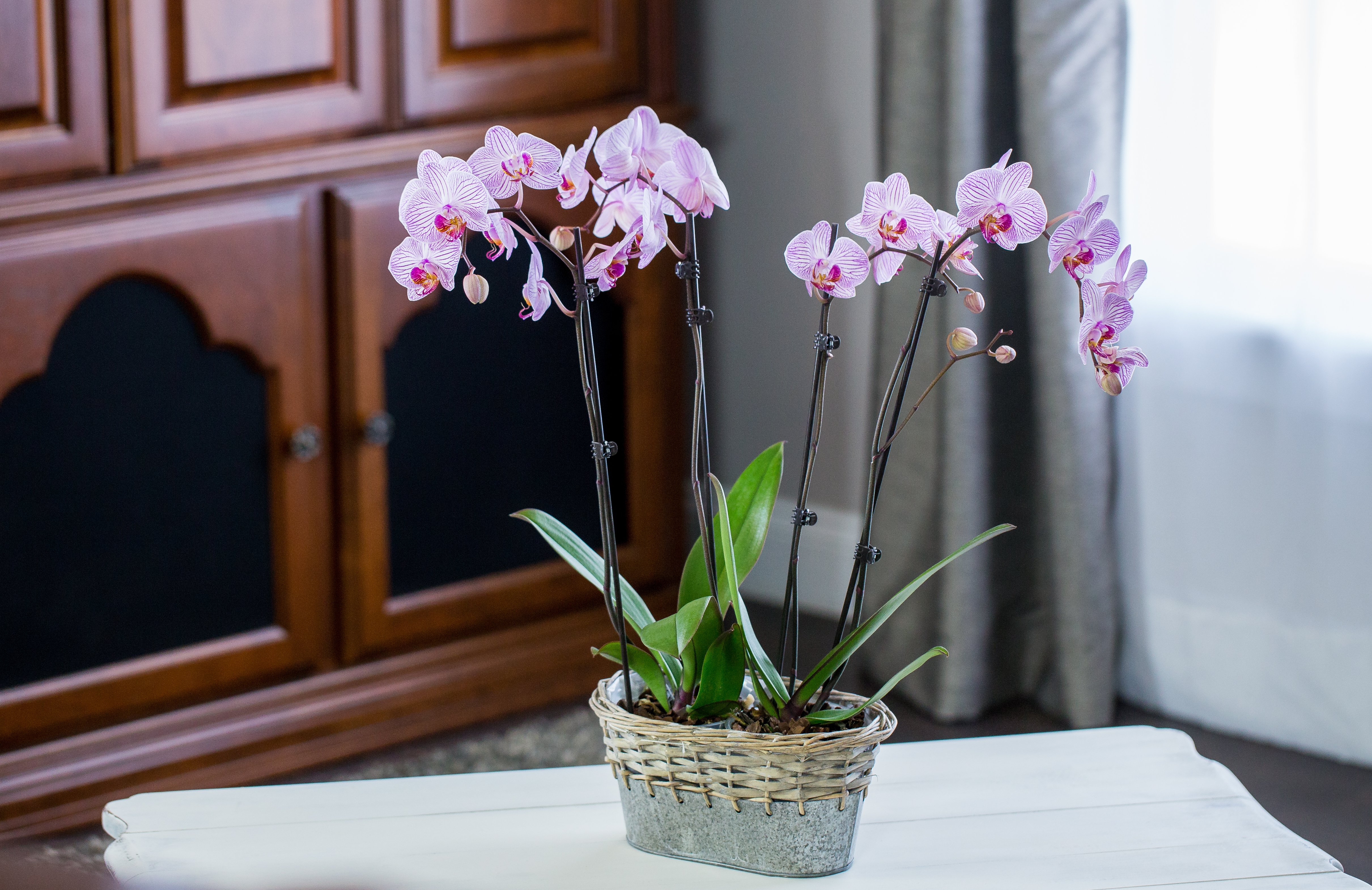 Though gifts aren't all that matters, it's nice to give Mom something that will show your lasting love for her. This Mother's Day, give her a plant that is (almost) as beautiful as she is.
Orchids and anthuriums are two options your mom is sure to love. Both have vibrant blooms that dress up any space and will stay in bloom for months with minimal care. With our vast collection of plants, you're sure to find one that matches your mom's style and personality.
Mother's Day is just around the corner. Browse our new collection to find a long-lasting gift—and schedule delivery by noon on Thursday, May 9 to have it shipped to her for just $4.99!