For those in the Northeast Ohio area, we've got great news!
Orchid Mania has begun at the Cleveland Botanical Garden and this year, there's more to see than ever before.
If you're new to Orchid Mania or haven't been in awhile, here are three things you won't want to miss. Keep reading for beautiful photos, contest opportunities, and giveaway details. (And if you're not in Northeast Ohio, we've got something for you too.)
The show runs until March 11 and you can find directions and hours on the Cleveland Botanical Garden website.
Orchid Mania Displays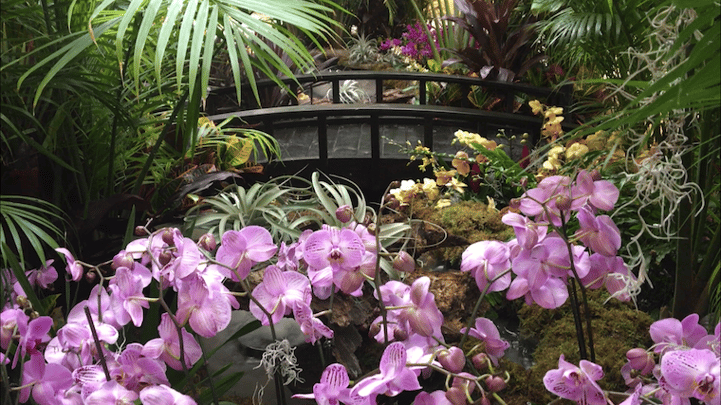 This year's Orchid Mania theme is Secret Gardens, and the show features beautiful displays of over 2,000 orchids, including familiar Phalaenopsis orchids from Just Add Ice® grown locally in Oberlin, Ohio. We're proud to sponsor the Orchid Mania show and look forward to seeing you at the Botanical Garden!
Orchid Mania Photo Contest
The Botanical Garden encourages amateur photographers to take and submit orchid photos from the show to their photo contest! Entries are due by February 1, but the photo does not have to be taken at the show. According to the rules, "The subject of the photograph must be an orchid (or orchids) of any variety. Orchid subjects may be located anywhere, and are not limited to orchids at Cleveland Botanical Garden."
Finalists will win four passes to Orchid Mania and a Phalaenopsis orchid in a pot. The winner will receive a one year membership to the Cleveland Botanical Garden. Read the full rules here.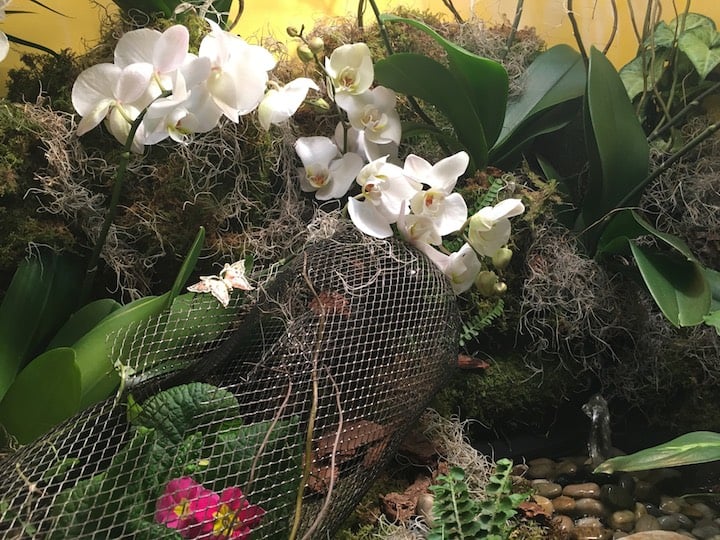 Just Add Ice® Orchid Mania Giveaway
We're running our own giveaway as well and will be giving away an orchid per day to our social media followers. Like or follow us on Facebook, Instagram, and Twitter to stay on top of the giveaway promotions and see all the great entries.
To enter, simply tag us and include the hashtag #JAIOrchidMania with a photo of either an orchid or the place where you'd like to put an orchid in your home if you win it!
We'll pick a random winner each day to win a free pass to Orchid Mania and a potted Phalaenopsis orchid. Not local? No problem, you'll still get a free orchid and can pass on the tickets.
For Non-Clevelanders
While we are truly excited to be so involved in Orchid Mania at the Cleveland Botanical Garden, we know our fans aren't all local in the Cleveland area. We'd love to see your photos from your own local arboretum or botanical garden and encourage you to get out and see what your community has to offer!