During this time of year, it's important to reflect on the past twelve months and the different moments and people in your life that got you to where you are today. Personally, your family and close friends may have been there for support. Professionally, your colleagues and clients may have helped you find success.
If you're looking for the best client gifts to show your appreciation for the business they bring to you, you've come to the right place. These gifts will keep your working relationship strong and you won't have to break the bank! Take a look at our list of some of our favorite gifts for clients, below!
5 Best Client Gifts
A Coffee Or Tea Assortment
Phalaenopsis Orchids
A Gourmet Food Gift Basket
Personalized Leather Notebooks
Catered Lunch
1. A Coffee Or Tea Assortment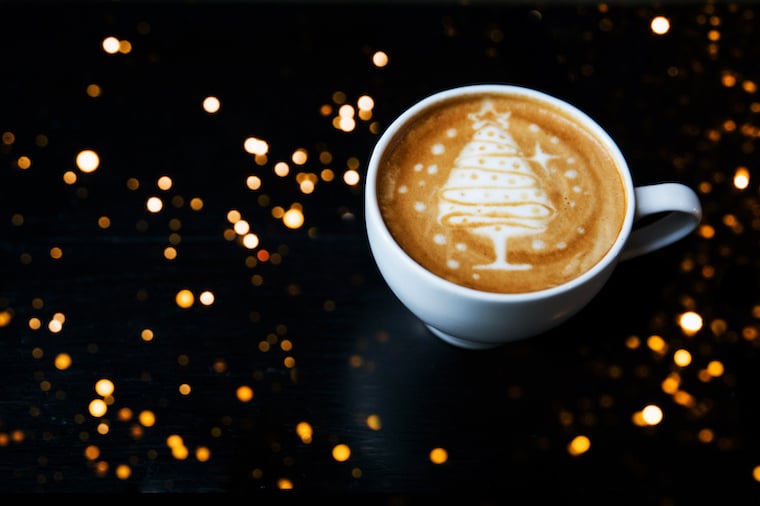 Every client has unique tastes. Show yours you've been paying attention by giving them an assortment of their favorite coffee or tea.
You can create a personalized gift basket with a few of their favorite things. Not sure exactly what they'll like best? Sign them up for a monthly subscription so they can enjoy a variety of hot beverages all year long!
2. Phalaenopsis Orchids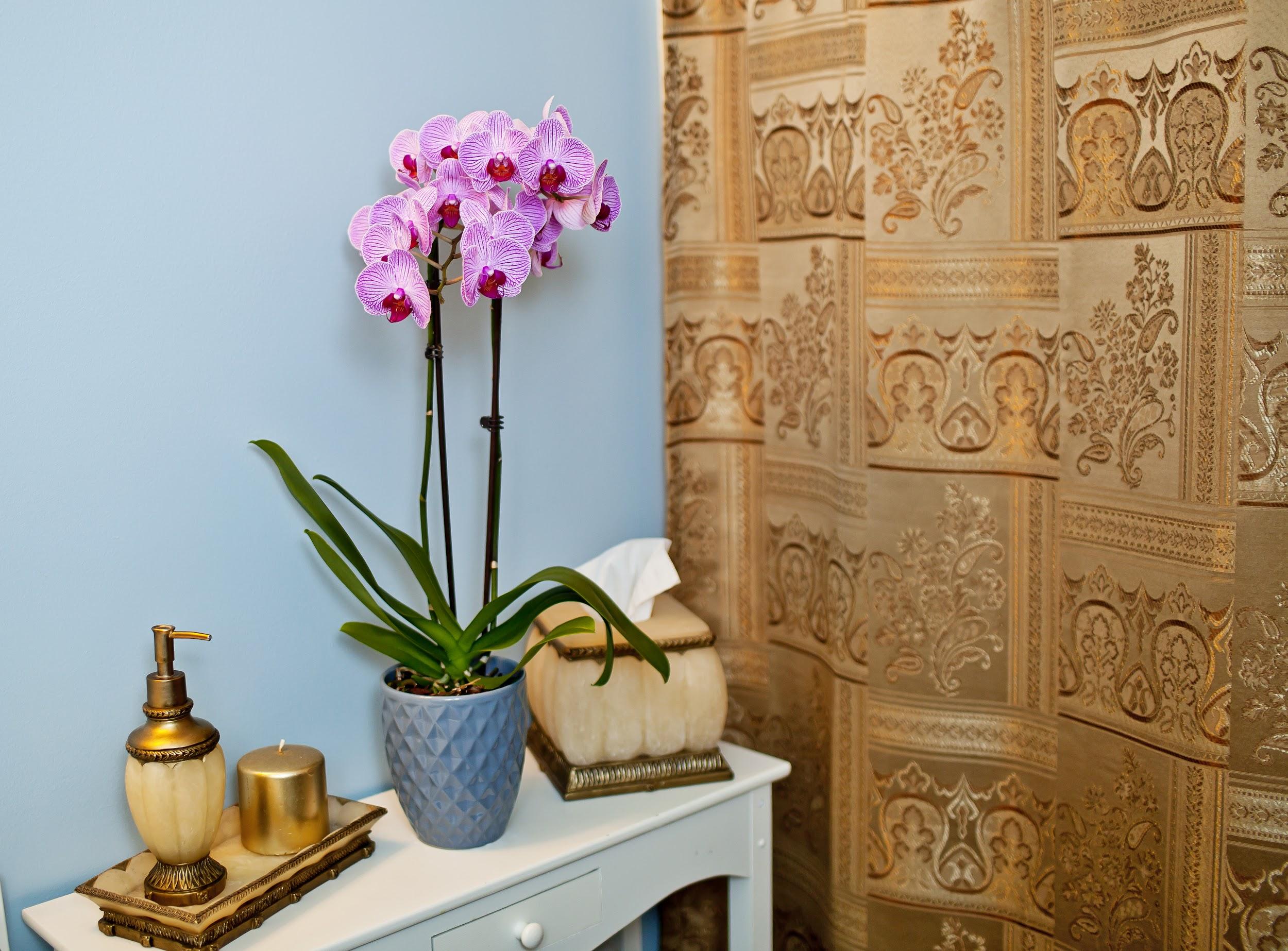 One of the best qualities of Phalaenopsis orchids is that they last a very long time. Your client will be reminded of your kind gesture well into the new year. Orchids are beautiful and will brighten up any office space, with minimal care.
We have several impressive selections in our new holiday collection, including:
The Betty Duo - An elegant white orchid in a matching pot, paired with a cheerful poinsettia
The Birch Duo - The same pairing in a birch planter that evokes a feeling of walking through the woods after a freshly fallen snow
A premium orchid in a rose gold planter - Two orchids, nestled together in a sparkling pot and available in three stunning colors
You and your clients have grown a lot together in the past year, and you want the relationship to continue to blossom. Orchids are a great way to express that sentiment.
3. A Snack Basket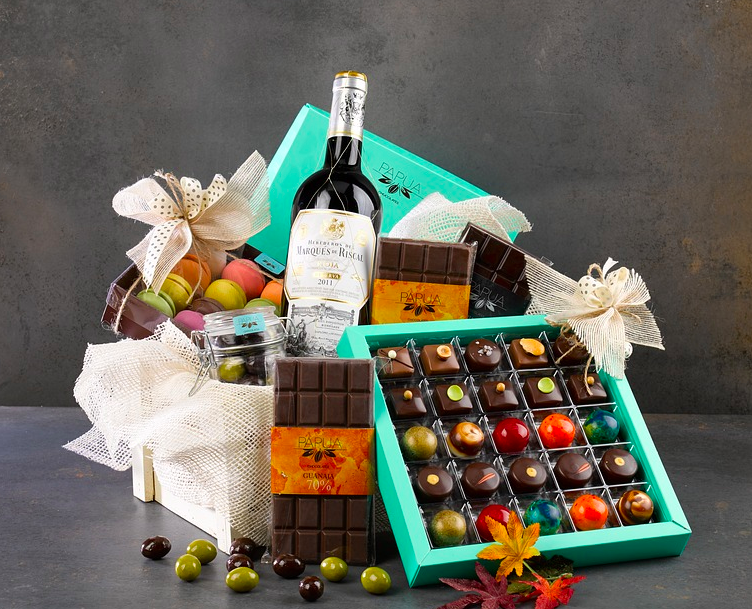 Everyone loves snacks—especially during the holidays! Send your client a gourmet food basket filled with artisanal cheeses, meats, fruit, and chocolates. If your client operates out of a different part of the world, send them a gift basket filled with delicacies from the city where your headquarters is located.
4. A Leather Notebook
Give your clients something they'll be able to use all year—a personalized leather notebook. Engrave their initials onto the cover, or include a hand-written personal message to show them how much you appreciate your working relationship.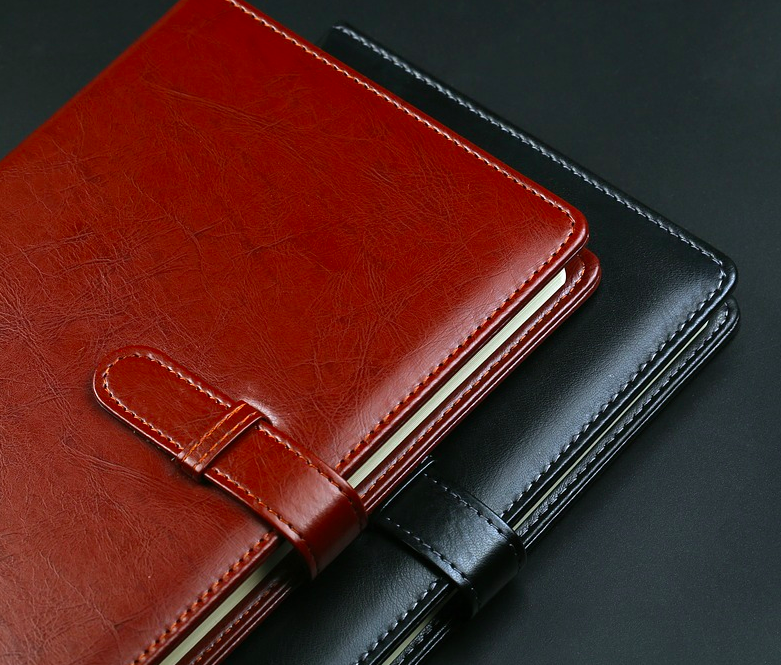 5. A Catered Lunch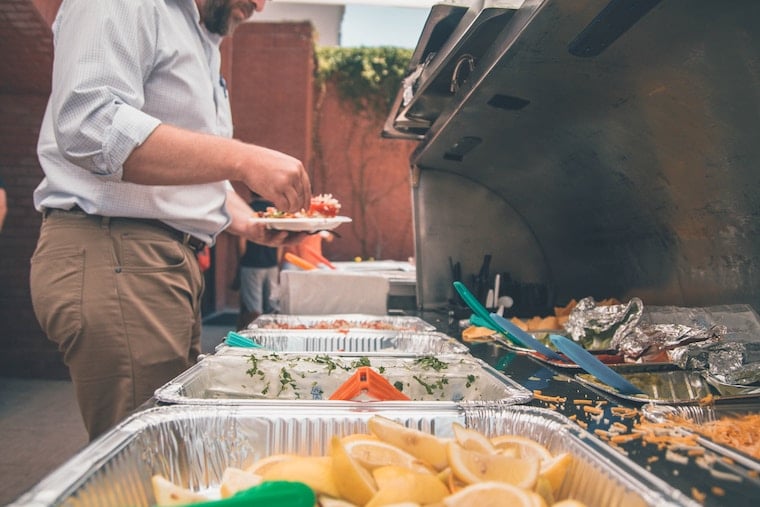 Who says there's no such thing as a free lunch? Pick a restaurant you know your clients love and treat them to an office lunch. It can be catered to their office or set up at a local restaurant that won't inconvenience their day. This is a great way to show your clients they deserve a break from all their hard work and will be a kind gesture they will remember for years to come!
The best client gifts show your clients you listen to their interests outside of work and that you care about maintaining positive relationships with them. If you'd like to show clients the appreciation they deserve more often than just the holiday season, indoor plants always make a great gift. Shop our selection of indoor plants online!