From coaching Little League baseball to cheering you on at every major life event, Dad has always been there. This year Father's Day is June 21. It is a time to celebrate the special men in your life, whether it's your dad, grandpa, husband, or someone who has acted as a father figure in your life. Fortunately, there are plenty of ways to thank him without spending a lot of money.
Here are five Father's Day gifts under $50 guaranteed to impress without breaking the bank.
Affordable Father's Day Gifts
Yeti Tumblr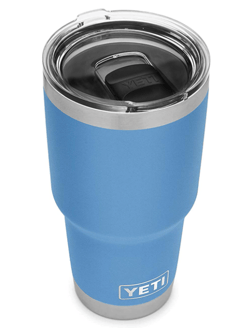 (Photo credit: Yeti)
Whether your dad is spending a day off in the sun or on the job, the Yeti is the perfect gift. It can keep drinks hot or cold for up to 24 hours. You can purchase the Yeti Tumblr on Amazon just in time for Father's Day for only $34.90.
Echo Dot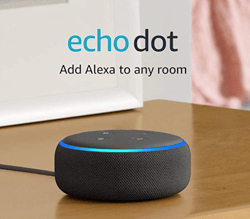 (Photo credit: Amazon)
Give the gift of technology this Father's Day with the Echo Dot. Your dad can put this smart speaker anywhere inside the house or office to ask Alexa dad jokes to tell at your next family barbecue. He can also stream his favorite music through any music streaming service. The Echo Dot can be purchased on Amazon for $49.99.
Money Tree Plant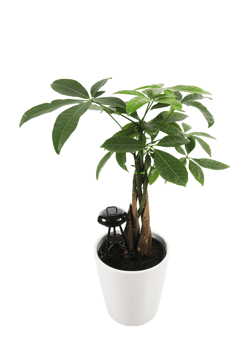 A money tree plant is a unique gift you can give your dad this Father's Day. It's thought to bring wealth and good fortune to its owner. Legend says a poor farmer saved seeds from this special plant and grew a field of them, giving him great wealth. Show Dad just how lucky you are to have him in your life by giving him a money tree plant. It makes a great addition to any desk or office environment!
Dollar Shave Club Gift Card
(Photo credit: Dollar Shave Club)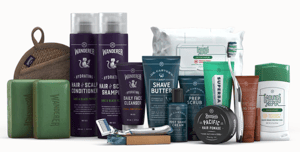 Dollar Shave Club is a monthly men's self-care subscription service that has a wide range of products from razors to toothpaste. Your Dad is sure to find a product that is perfect for his daily routine. The suggested gift card starts at $35.00, perfect for Father's Day on a budget.
Roku Streaming Device
(Photo credit: Amazon)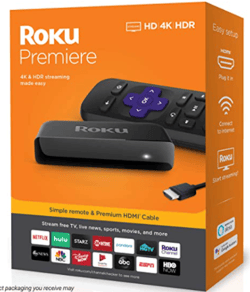 Who doesn't enjoy an evening on the couch after a long day at work? With the Roku Premiere, you can gift your dad a tool to stream all his favorite shows and movies. Roku Premiere retails for $38.99 on Amazon.
You can give Dad the perfect gift without spending hundreds of dollars. Whatever your father is interested in, these gifts are sure to put a smile on his face.