There's no one quite like your mom. She was your first teacher, and she's been your biggest fan, cheering you on through everything you did.
Your mom has always put you first, but she's her own person, too.
And she has her own personal style. This Mother's Day, give her a gift that reflects that. Which of these four styles best reflects your mom?

Modern Minimalist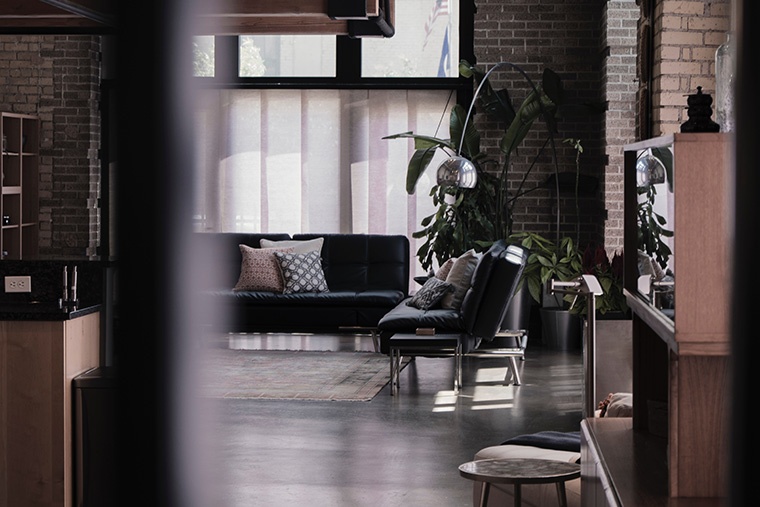 The modern style is characterized by form over function. Every item has a distinct place and purpose, and less is more. The decor is simple but clean and polished. If this style appeals to your mom, her closet is likely filled with pieces that are timeless rather than trendy, and her color scheme is likely neutral. A colorful orchid makes a great accent piece against a modern, minimalist backdrop!
Rustic Chic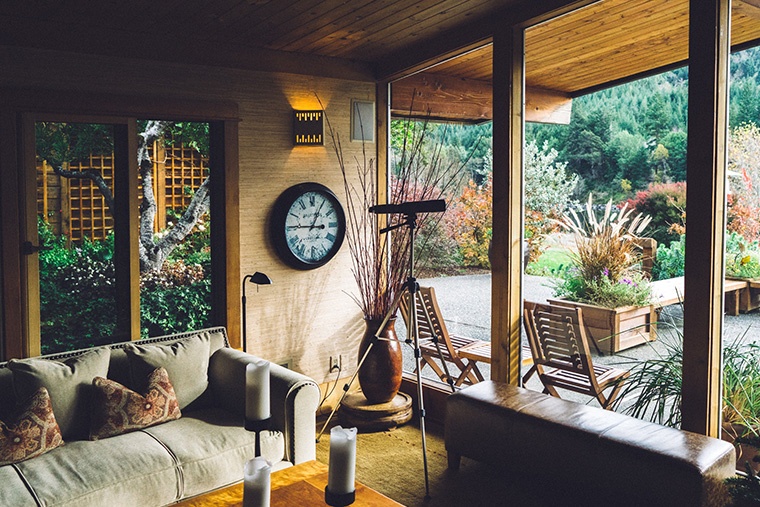 If your mom loves watching Chip and Joanna Gaines transform dilapidated farmhouses with reclaimed shiplap and driftwood on Fixer Upper, this style is right up her alley. Rustic chic decor relies on natural wood, bright, natural light and other elements of the outdoors, such as pine cones and twine. You can also get playful with chalkboards and farmhouse antiques. And we have the perfect Mother's Day plants to complement it.
Traditional Charm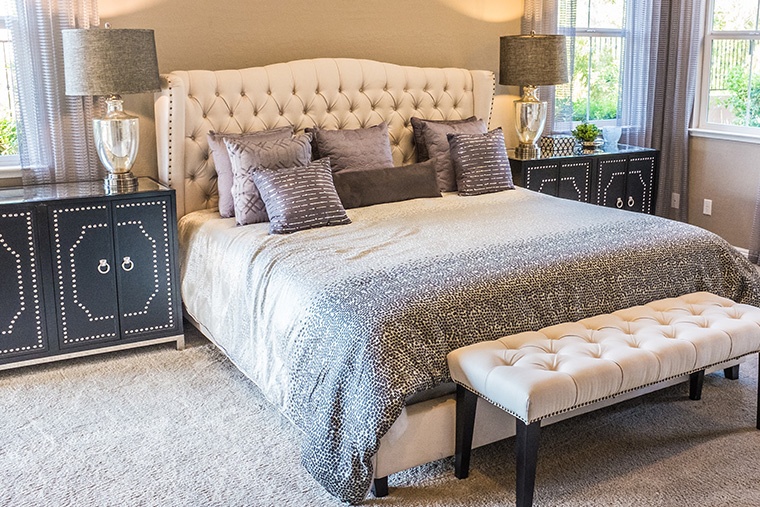 If your mom likes her living room to look classic and cozy, with drapes that match the accent pillows and area rug, she most likely prefers a traditional style. She's a fan of romantic ruffles, bright red lipstick and floral designs. Nothing in her home is too flashy or jarring, creating a comfortable, charming atmosphere. A simple white orchid will add elegance to your mom's already beautiful home.
Bright & Bold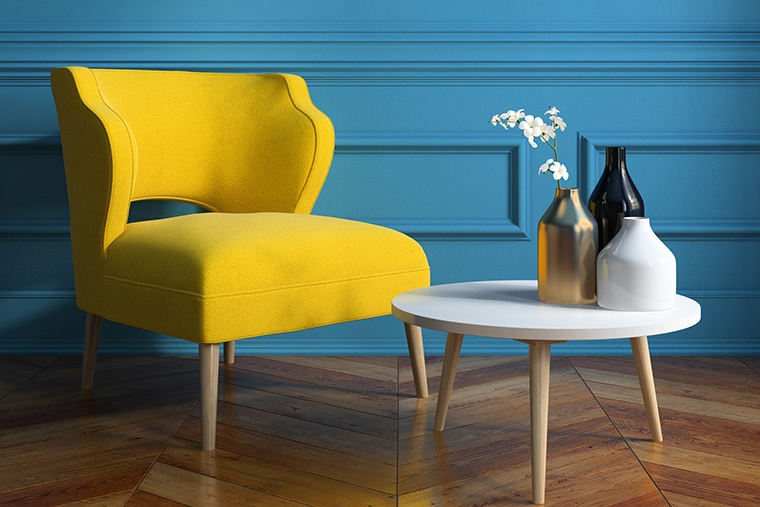 Your mom is vivacious, adventurous and entertaining. Her life motto is "Carpe diem," and she loves being in the spotlight. Her personal style reflects this, with an array of dramatic colors. She's drawn to abstract art and accent pieces that make a statement. Honor her energetic spirit with an Electric Blue Watercolor orchid or a Good Morning Sunshine mini orchid.
This Mother's Day, show your mom you're thinking of her with a gift that recognizes her as an individual. And let us help you! With a variety of colorful orchids, bromeliads, anthuriums and more, we have the perfect Mother's Day plants for every mom's style. Find yours today.