Orchids make great gifts, whether you're planning a bridal shower, celebrating a holiday or you just want to show someone you're thinking about them.
There are a variety of orchid colors to fit anyone's tastes, but they also come in several different sizes.
Here's a handy guide to help you choose the right orchid size for every occasion.
5 Inch Orchid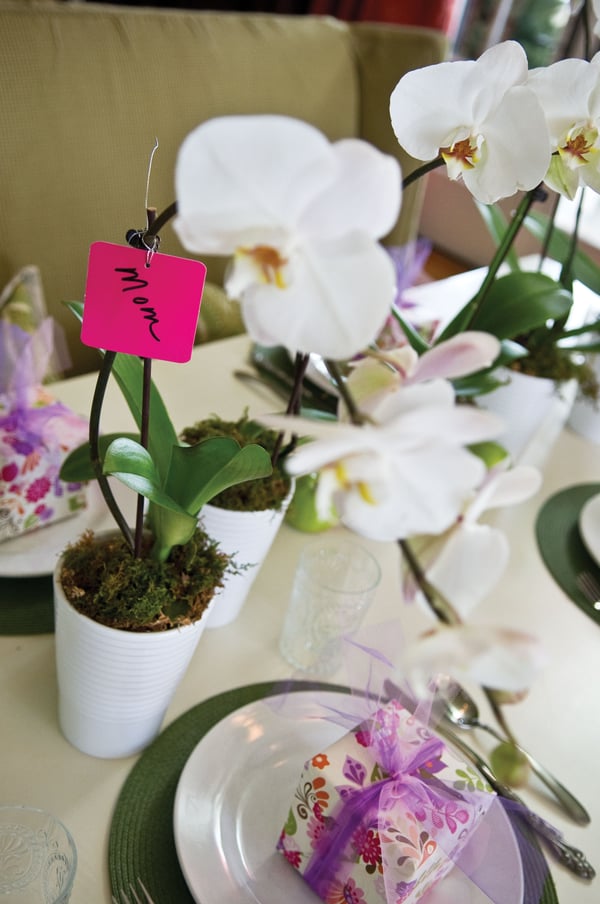 The dramatic size and structure of the full-size orchid (also known as the classic orchid) lends to a significant or important occasion. That makes it a perfect fit for:
- Romantic occasions, such as Valentine's Day or an anniversary
- Special occasions like Mother's Day or birthdays
3 Inch Orchid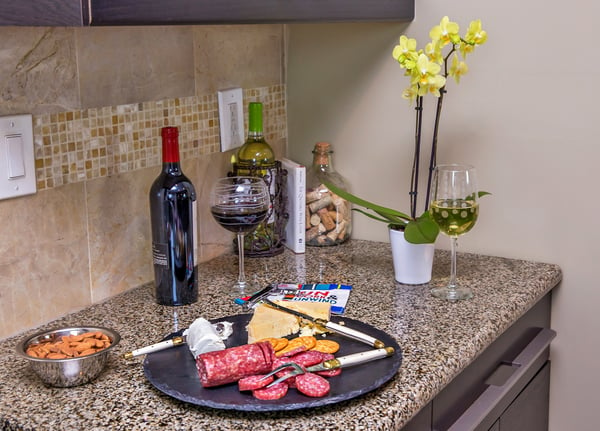 The 3-inch orchid fits well on many tabletops and desks and conveys a thankful, thoughtful message. It's ideal for any occasion where you want to make a statement without being overly extravagant, such as:
- Giving a hostess gift
- A housewarming gift
- Congratulating someone on a new job or achievement
- Sending "get well" wishes
Mini orchid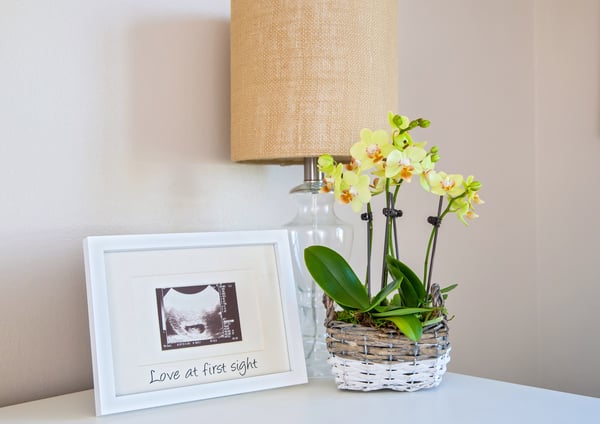 The mini orchid makes a fun and budget-friendly gift for those "oh so cute" occasions like baby showers or bridal showers.
They're also a great way to thank the everyday heroes in your life, such as teachers, administrative assistants and coworkers.
Waterfall or Watercolor Orchid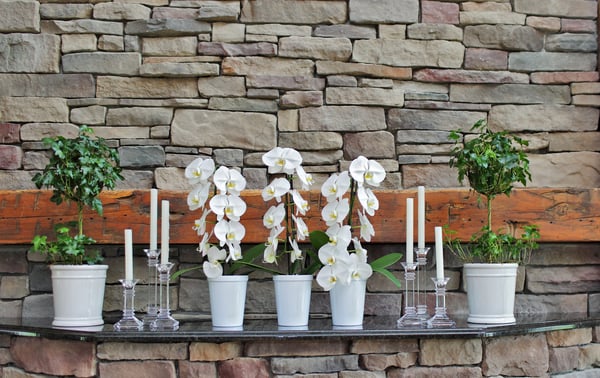 The waterfall orchid makes a stunning impression and has a long lifespan, staying in bloom for several months with proper care. Watercolor orchids also make a statement with their bold colors. Both of these orchids are ideal for momentous occasions, such as:
- Christmas, Thanksgiving, New Year's and Easter
- Showing appreciation for someone who has gone out of their way to help you
- Offering sympathy at a funeral
Spring is a time to celebrate new life, but it's also a great time to remember the ones you love. Easter is April 16 this year, and Mother's Day is just around the corner on May 14. Mark your calendars for these holidays and others on the horizon this year. Better yet, order a gift online now and schedule it to send later!