Celebrating Valentine's Day is a great way to show your love and appreciation for anyone who gives your life meaning. Although the holiday is typically associated with couples, there are others who deserve to receive something special from you. Here are three women you can't forget on Valentine's Day and a list of gifts they'll love.
Valentine's Day Gifts For Her
Your Mom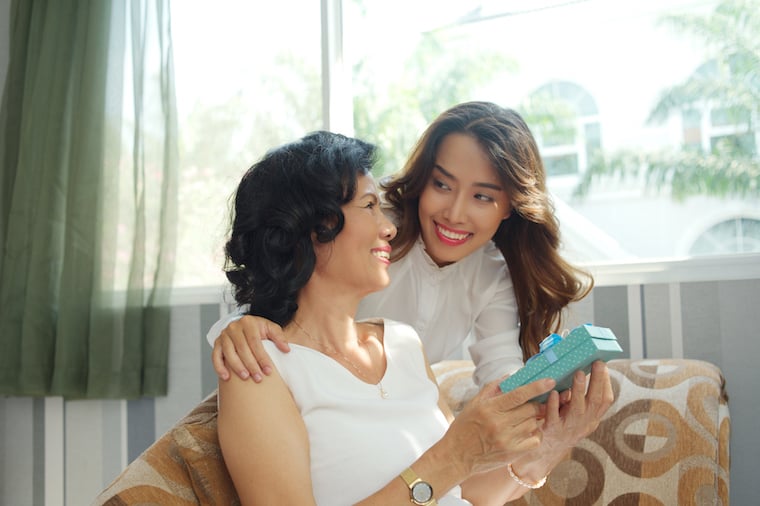 The woman who does it all deserves the best on Valentine's Day. Luckily there are plenty of Valentine's Day gifts for her, so it should be easy to find one that's just right. Here are two Valentine's Day gift ideas to get you started.
Orchids
Orchids are a great gift for Mom on Valentine's Day because of their beautiful colors and symbolism. Not only are they aesthetically pleasing, but orchids are also known to symbolize love and appreciation. They come in many colors and several sizes, so they fit perfectly with any decor and any space. Plus, they're low-maintenance and bloom for up to three months. With their exotic shape and bold colors, the orchid acts as the perfect plant for your stylish mom.
Shop our collection to find her the perfect Valentine's Day orchid.
Spa Day
Is your Mom constantly running around? She's long overdue some pampering! A gift certificate to her favorite spa or a white fluffy robe is a great choice for your mom this Valentine's Day. Grab her some face masks, bath bombs, and candles so she can have a relaxing night when she needs it the most.
Your Grandma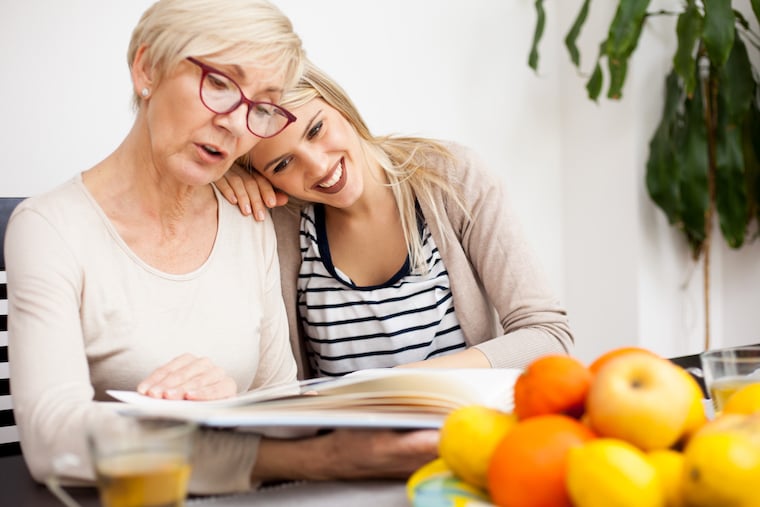 Chances are, your grandma will be the first to tell you she doesn't need anything. But she'll always appreciate a sentimental gift or an experience you can share together!
Anthuriums
The anthurium is a unique houseplant that makes a perfect Valentine's Day gift for her. Not only is it easy to take care of, but its red heart-shaped leaves make a beautiful addition to any home. Anthuriums are known to be a symbol of love and hospitality, which are two qualities your grandma surely has.
Shop our variety of Valentine's Day anthuriums here.
Tickets to Her Favorite Show
Grandmas love spending time with their grandkids, so what better gift than taking her to her favorite show? Whether it be a play, concert, or something unique, your Grandma will love it because she gets to experience it with you! Show your love and admiration this Valentine's Day with tickets to her favorite show.
Your BFF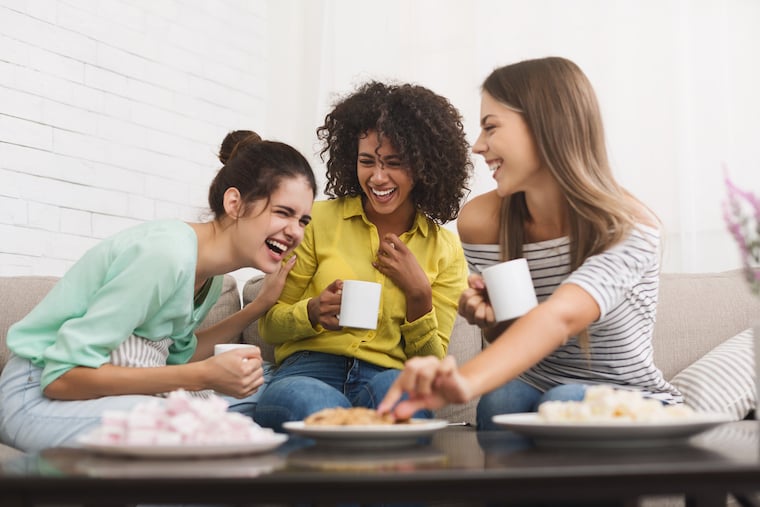 Who could ever forget about Galentine's Day? Friends are an important part of our lives, and showing your appreciation will bring a smile to their faces. If you're looking to surprise your BFF on Feb. 14, here are a few unique Valentine's Day gifts for her.
Movie Night
It's always fun going for a night on the town with your friends, but sometimes it's twice as nice to stay in! Get some popcorn, cozy blankets and a few of your favorite movies for a relaxing evening.
Money Tree
Looking to bring your girlfriend some luck and prosperity? The money tree is the perfect Valentine's Day for her. This lush houseplant is native to China and is associated with fortune, positive energy, love, and prosperity. Giving a person a money tree is like wishing them good fortune in the future, so your girlfriend will appreciate it even more!
Shop for Just Add Ice® money trees here.
Valentine's Day Gifts For Everyone On Your List
Valentine's Day is all about love, thoughtfulness, and appreciation. If you're looking to show your appreciation for the special women in your life this Valentine's Day, you can't go wrong with these gift ideas.
Buying for someone who lives far away? You can buy orchids, anthuriums and money trees online and schedule delivery starting at just $4.99. Order by Feb. 12 to make sure your gift arrives on time!
Shop our Valentine's Day collection here.