Finding gifts for plant lovers can be challenging. You don't know what to get them, from real live festive houseplants to chic houseplant accessories and home goods. Well we've gathered the best plant online shopping has to offer with our list of "11 irresistible Gifts for Plant Lovers".
Whether it's your friend who calls herself a "plant mom" or your male coworker with an eye for interior design, they mean a lot to you — and the holidays are the perfect time to show it.
Here are 11 gifts the plant lover in your life is sure to appreciate.
1. Phalaenopsis Orchids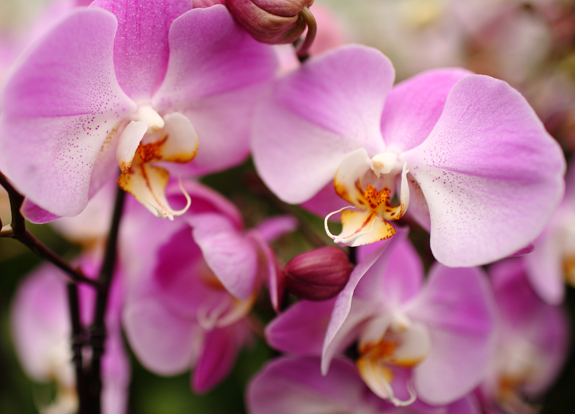 Known for their ease of care and beauty, phalaenopsis orchids will add a touch of style to any office or living space. With proper care, these flowers will last for many seasons.
Try a classic orchid for that aunt or uncle with a keen eye for decor or a mini orchid for your favorite coworker.
2. Anthuriums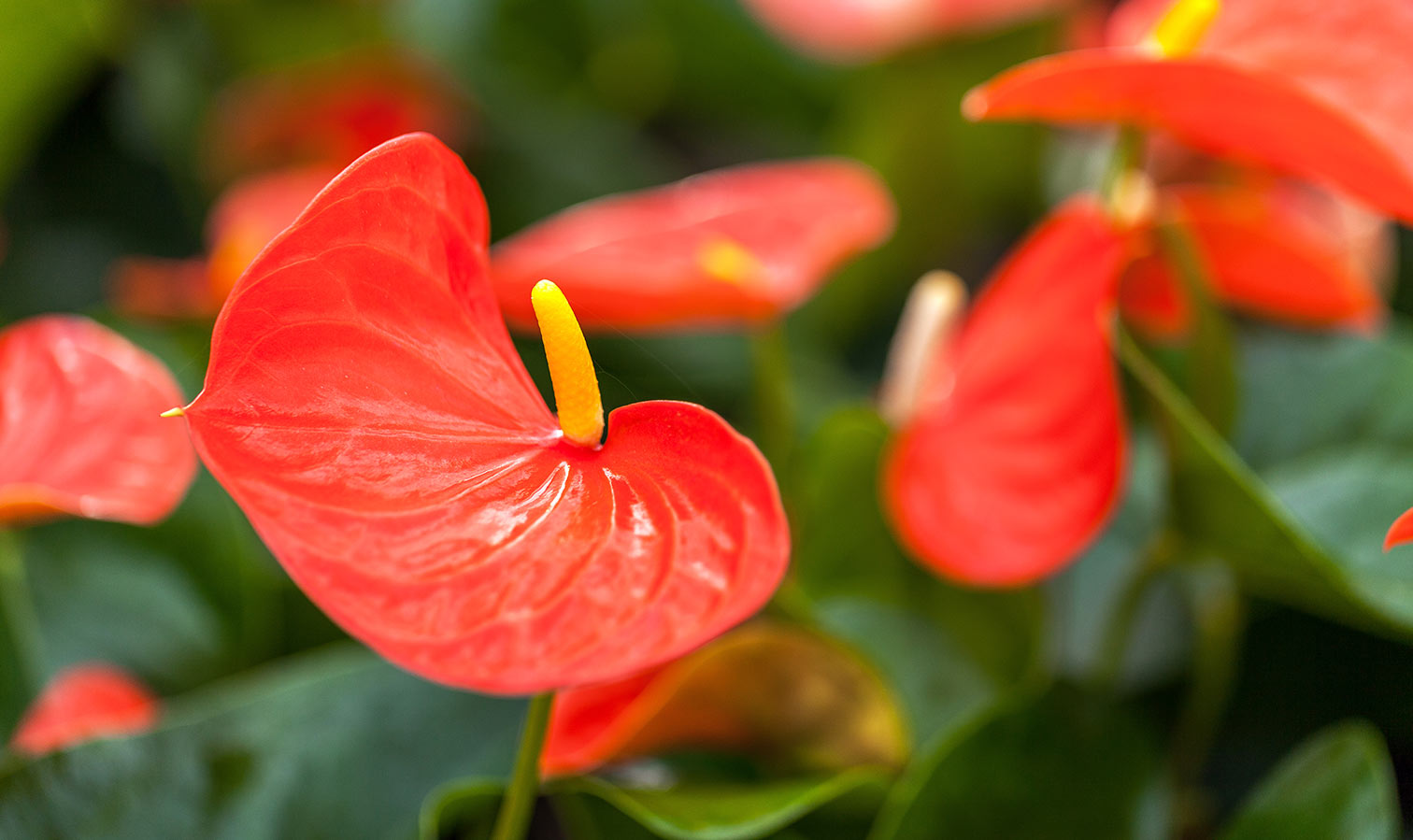 Getting a flower for someone with a bright personality? Look no further than anthuriums. Anthuriums come in red, pink and orange varieties and feature heart-shaped blooms and leaves. With the impressive distinction of being the world's longest-blooming plant, they will rebloom year after year with proper care.
3. Bromeliads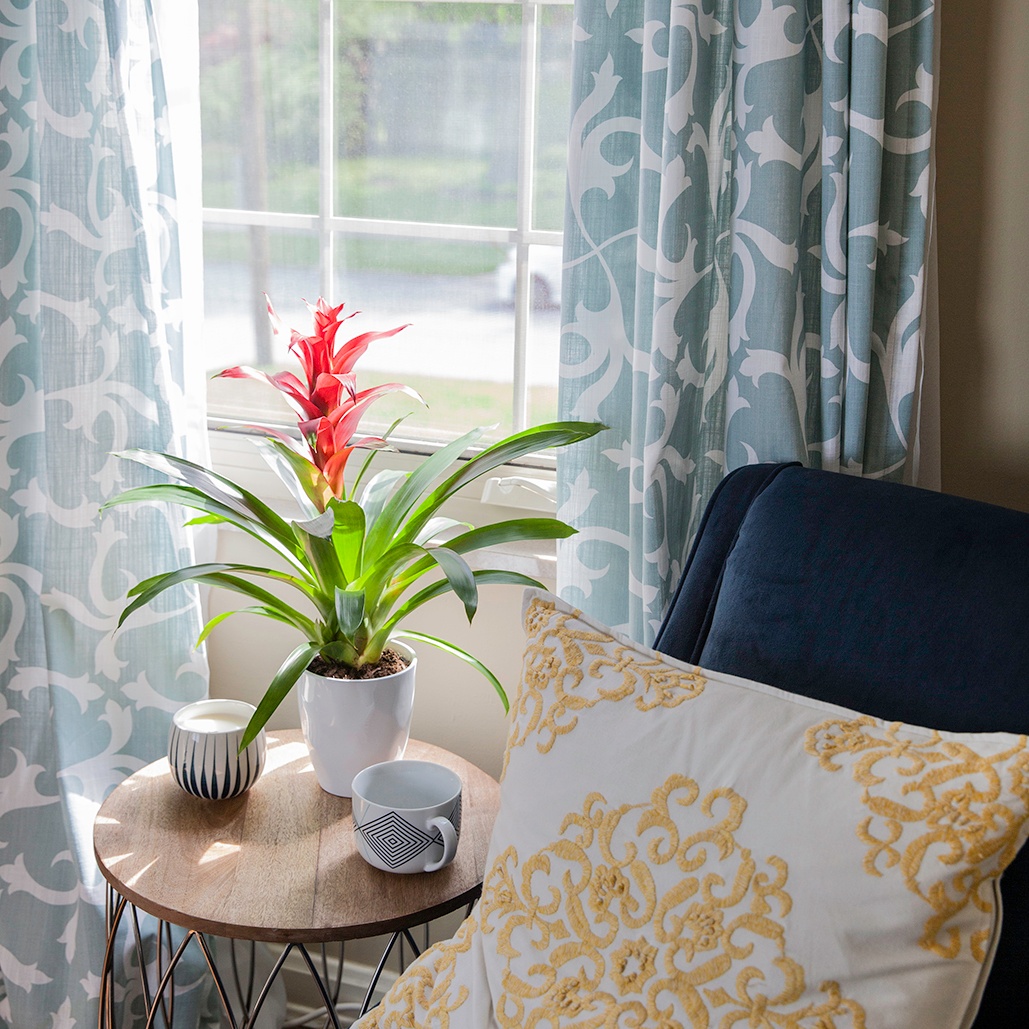 Bromeliad plants produce colorful, long-lasting leaf crowns, bringing a tropical flair to any space. They come in a variety of colors—including red, orange and yellow— and will thrive at room temperatures. Bromeliad care is easy. These plants just require regular watering and occasional fertilizing and pruning.
4. Money Tree Plant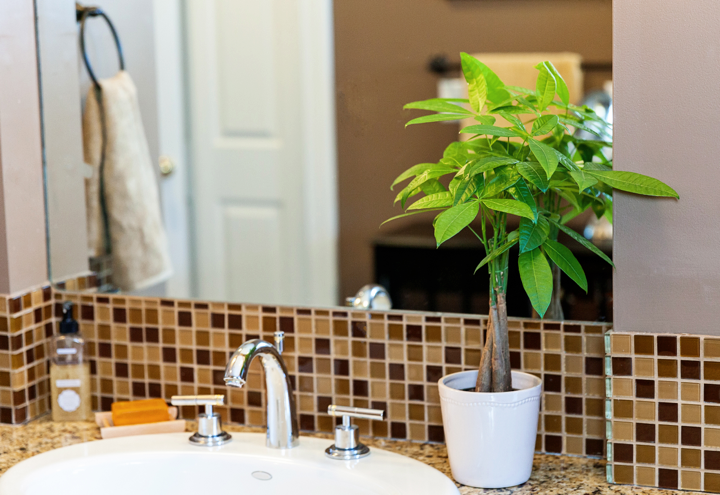 Who says money doesn't grow on trees? Money tree plants don't exactly produce cash, but they're rumored to bring good fortune and wealth to their owners. Money tree plant care is easy, which makes this a great gift for any plant lover in your life!
5. Succulents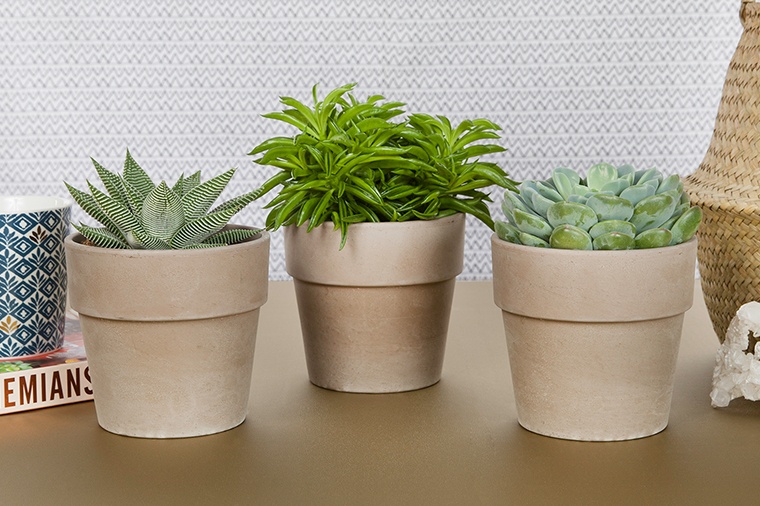 Succulent plants are small, hardy plants that thrive even in the desert, so they're perfect for first-time plant owners. They'll fit even the smallest spaces, making them well-suited for apartment dwellers. Many succulents are also animal safe, which makes them great for pet lovers, too!
6. Foliage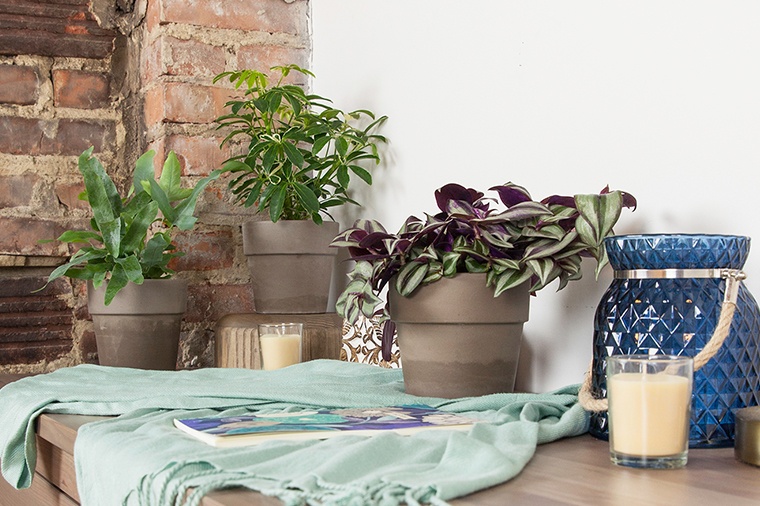 Foliage plants make a good ground-level plant or hanging plant in a home. They come in many fun varieties—such as the curly spider plant, fluffy ruffles fern, snake plant, umbrella tree and zebrina—making them a unique collector's item and a conversation piece. The plant person in your life will enjoy mixing and matching them.
7. DIY Pots & Planters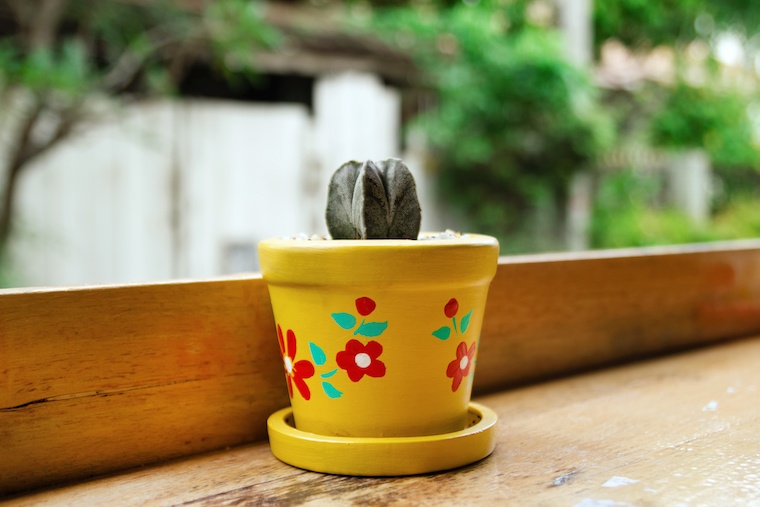 You don't have to go out and buy expensive pots and bases for the plant lady or guy in your life. For a unique gift, try decorating coffee mugs to transform them into thoughtful, DIY flower pots.
8. Creative Plant Shelves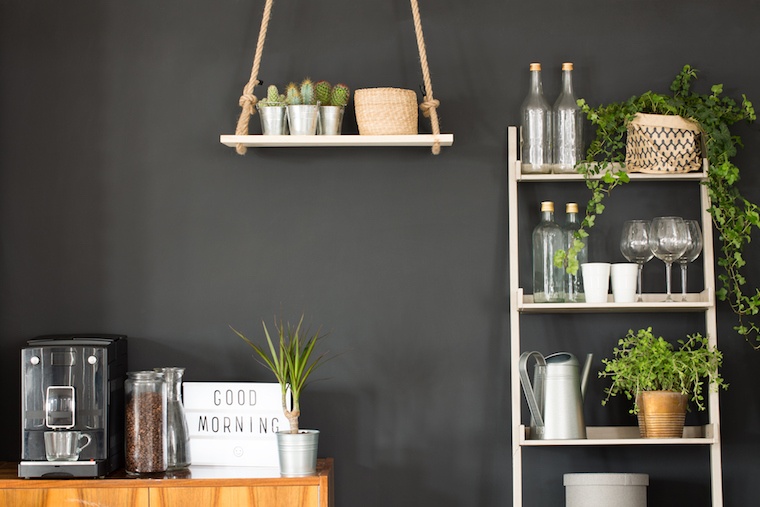 Plant lovers enjoy displaying their plants and flowers in creative ways. Using small wooden stools, plastic shelving units, or even using rope for hangers can drastically change the look of their home.
9. A Plant Pillow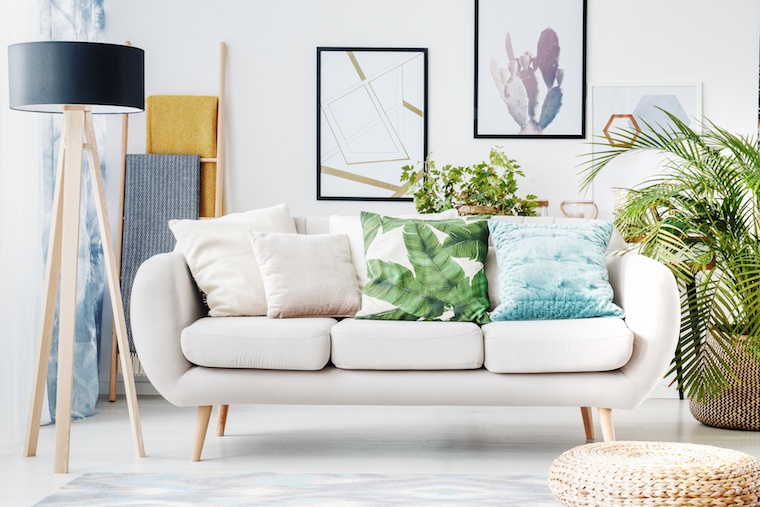 Maybe your favorite plant lady or guy already has plenty of potted plants in their home. You want to acknowledge their love of plants without adding to the collection. Consider giving them a pillow with a plant design. It's a great accent piece—and doesn't require any watering!
10. A Plant Mug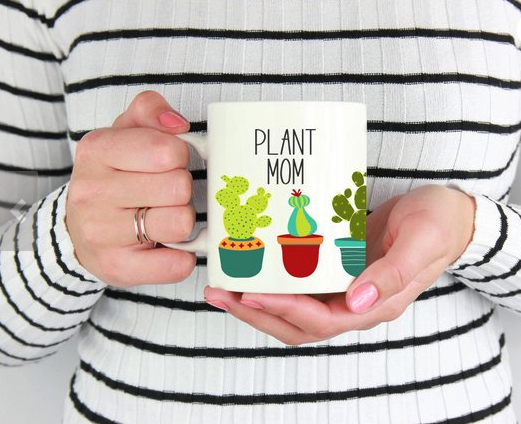 (Source: TwoWhiteOwls)
This is perfect for that early riser who can't start their day until they've had a cup of coffee. With many different designs to choose from, you'll surely find the perfect mug gift for the coffee and plant lover in your life.
11. A Plant Phone Case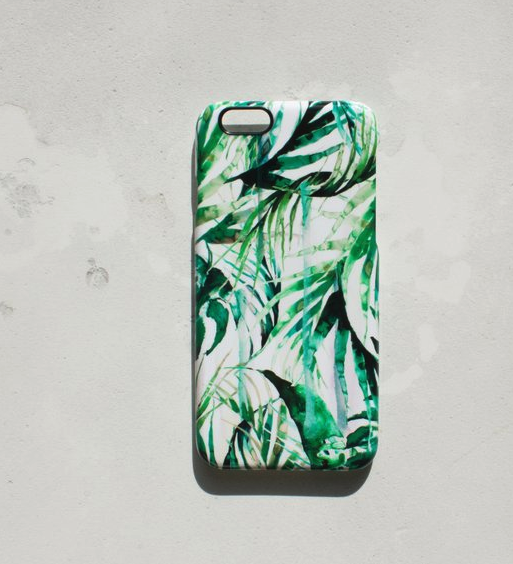 (Source: NikkiStrange, Etsy)
Know someone who wishes they could take their plants with them wherever they go? Get them this green paradise phone case! They'll get compliments all the time (and remember your thoughtful gift all year long.)
These gifts for plant lovers are the perfect things to give this holiday season. Houseplants will last long after the holidays are over. They're easy to care for and even easier to give. You can order JustAddIce plants online and schedule your delivery date. Check out our collection today!