Good things come in small packages—and there's no better example of this than the mini orchid. Mini orchids are a unique variety that comes in many bold and delicate colors.
They're easy to care for, and their small size makes them ideal gifts for any occasion. Here are five people who could use a mini orchid in their lives.
5 People Who Would Love A Mini Orchid
1. Your Child's Teacher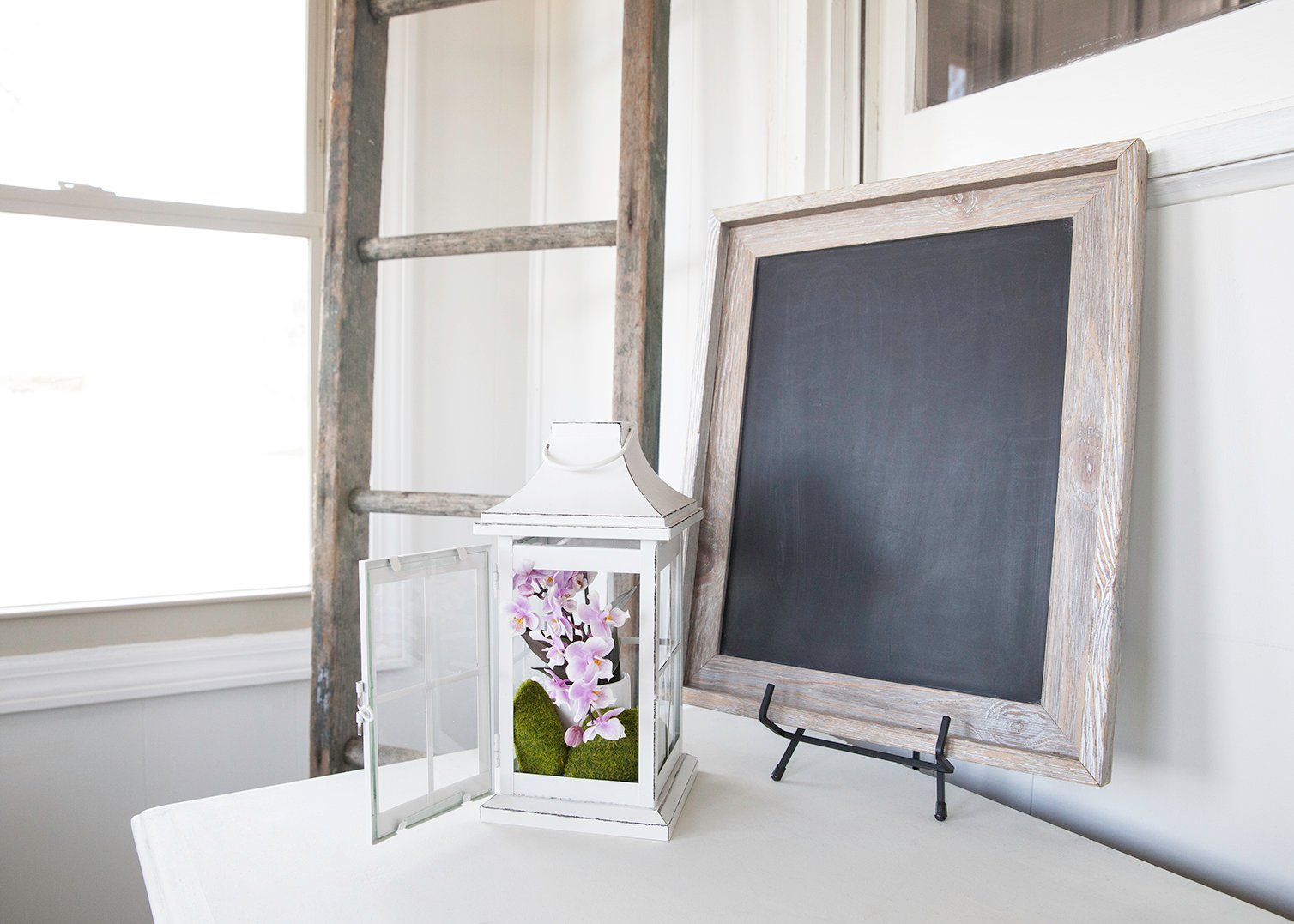 They won't tell you this, but they already have plenty of apples and "World's Best Teacher" mugs.
Get them a gift they'll cherish all year long and one that will rebloom next year. They're the perfect size for their desk, and they'll go a long way to brighten up a classroom.
Mini orchids also make great gifts for your child's bus driver or the parents in your neighborhood carpool.
2. Your Grandmother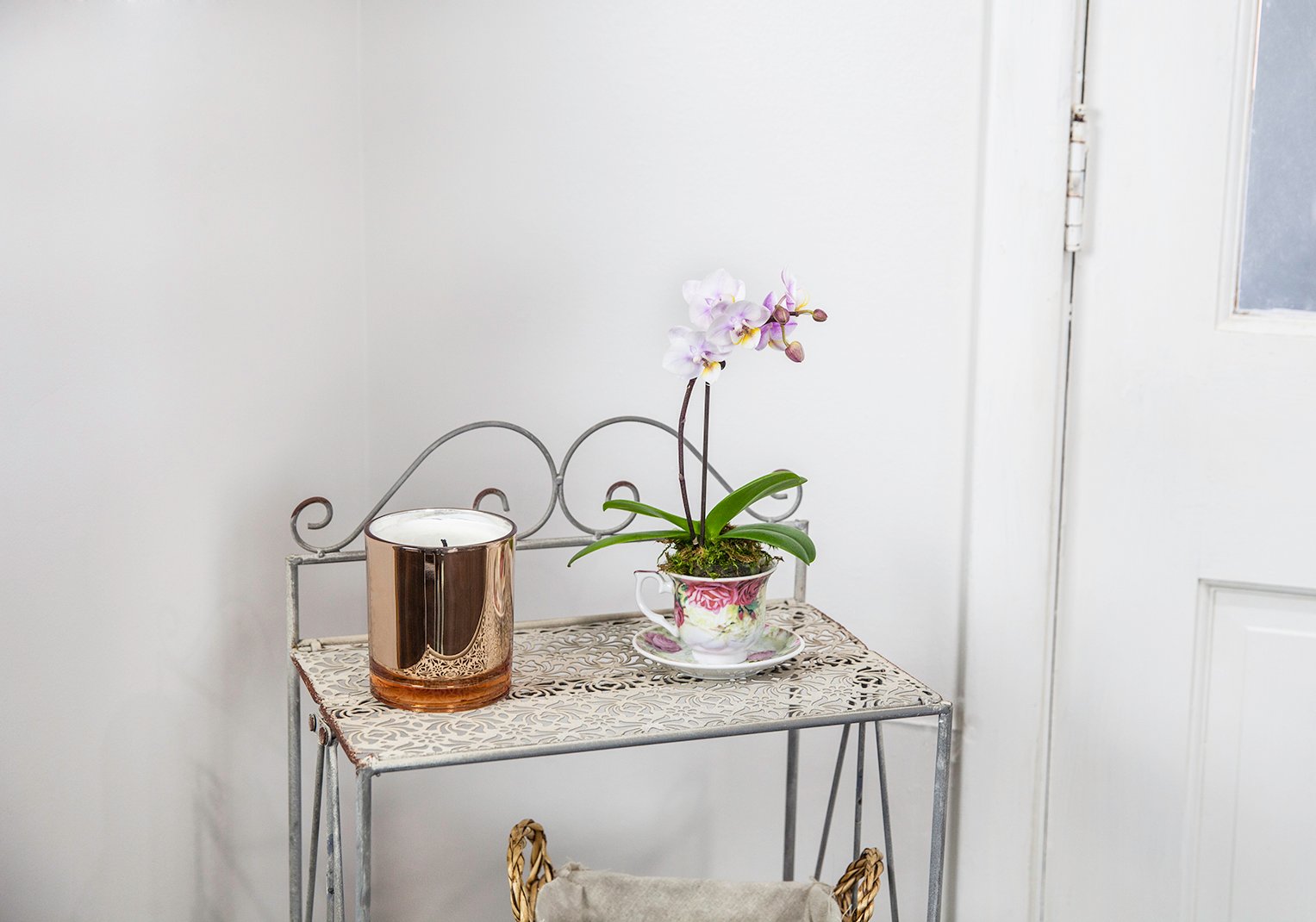 She's always cheering you on and still sends you adorable cards for every holiday (even the ones you can never seem to remember.) Grandparents' Day is this Sunday, Sept. 8.
Surprise her with a gift that's equally as thoughtful. A mini orchid is a gift she'll enjoy caring for—and it will remind her of her you whenever she sees it.
3. Your Administrative Assistant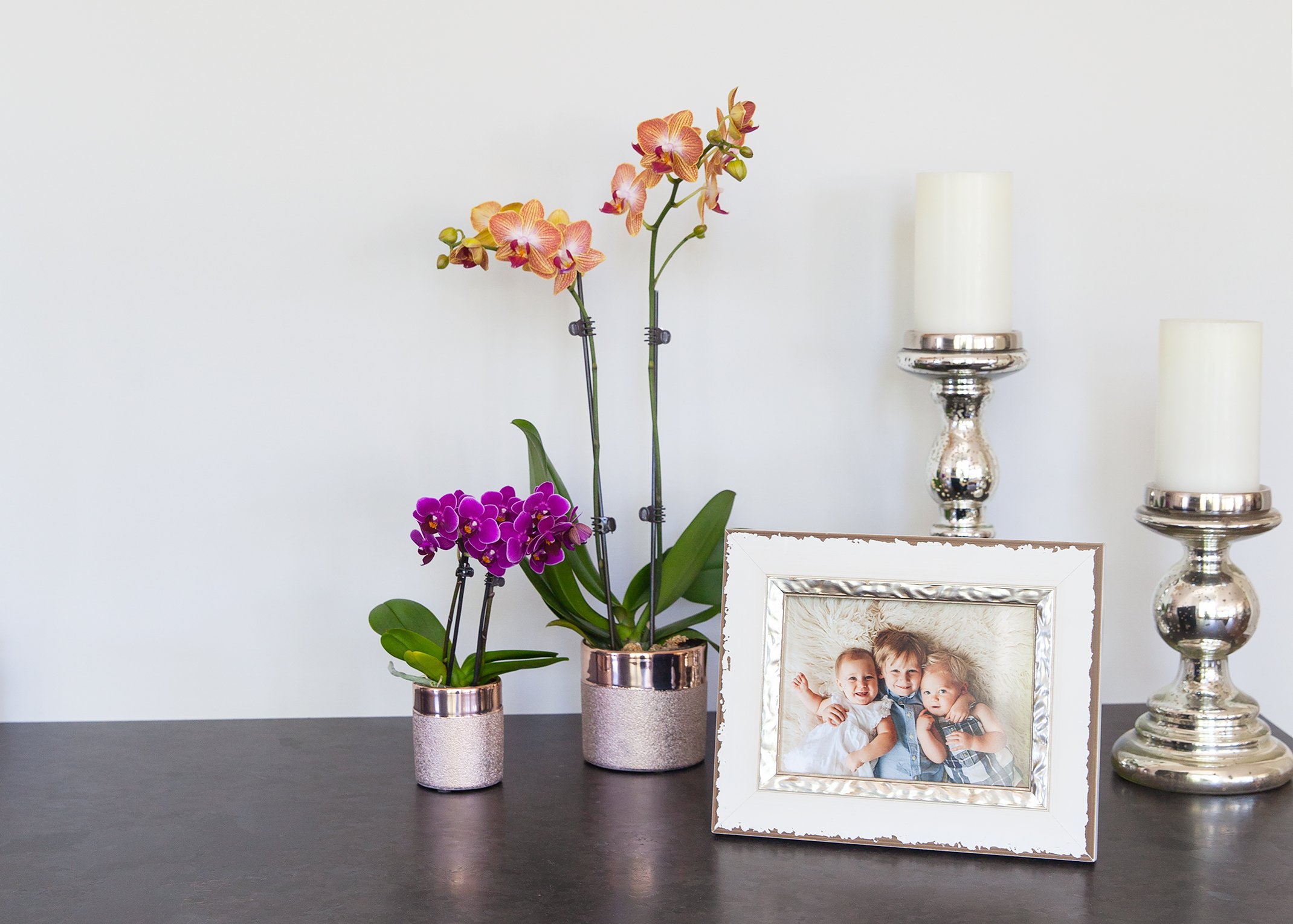 Administrative Professionals Day is another overlooked holiday that deserves more attention. After all, where would you be without your assistant keeping track of your calendar and keeping your life organized? Show them how much you appreciate them with a mini orchid. Mini orchids also make a great farewell gift for your summer intern or anyone else who lightens your load at the office.
Shop this mini in a rose gold pot (or its 5" counterpart).
4. Your Friend Who Just Moved Into Her Dream Home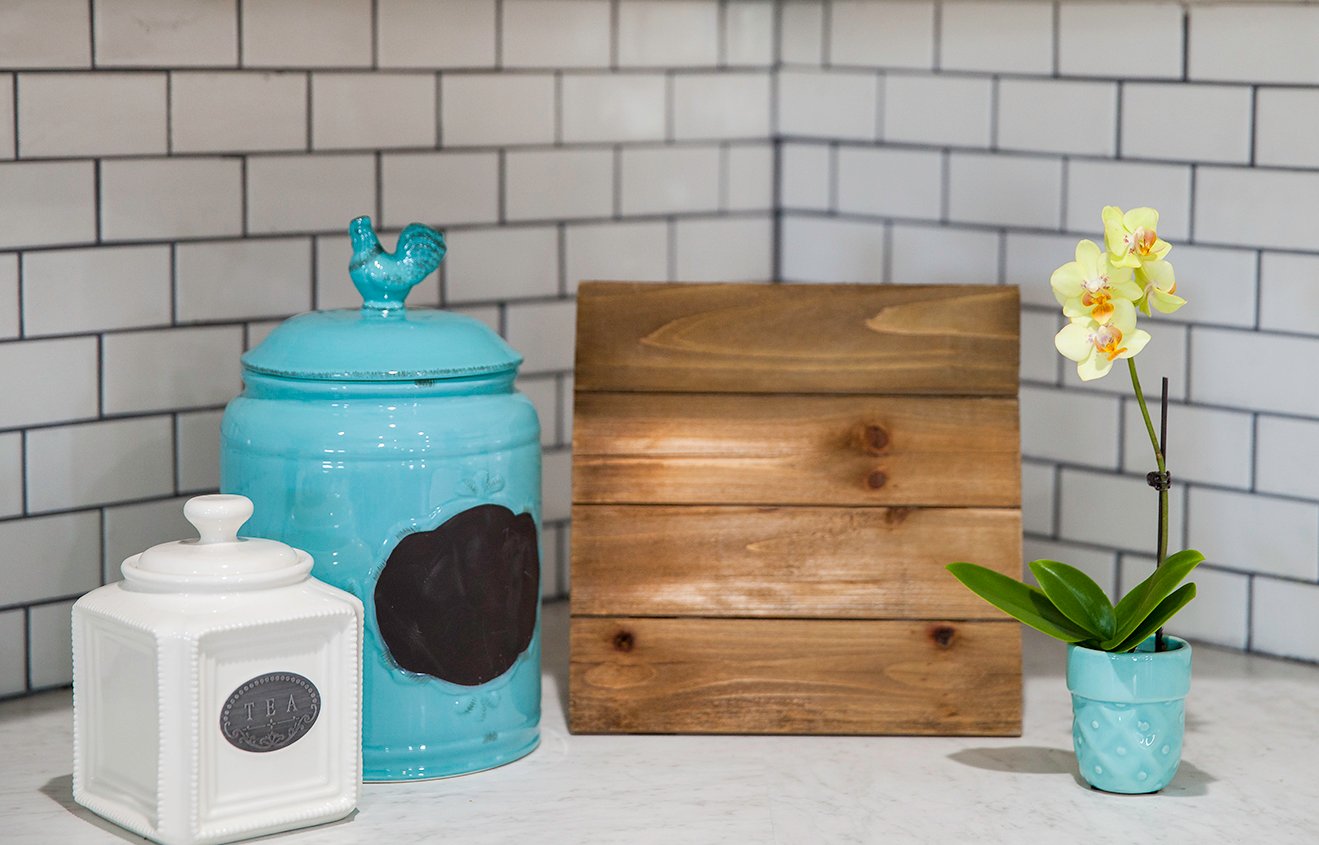 Housewarming gifts can be tricky. You want to get your friend something nice to celebrate and help decorate her new place, but you don't want to clash with her new color scheme. Mini orchids come in a variety of colors that complement any home decor. There are elegant whites and pinks, as well as a bold coral and deep purple orchid. No matter what color she's painting her walls, a mini orchid will add a tropical touch to her living room, dining room, kitchen or bathroom.
5. Your Friend Whose Birthday You Almost Forgot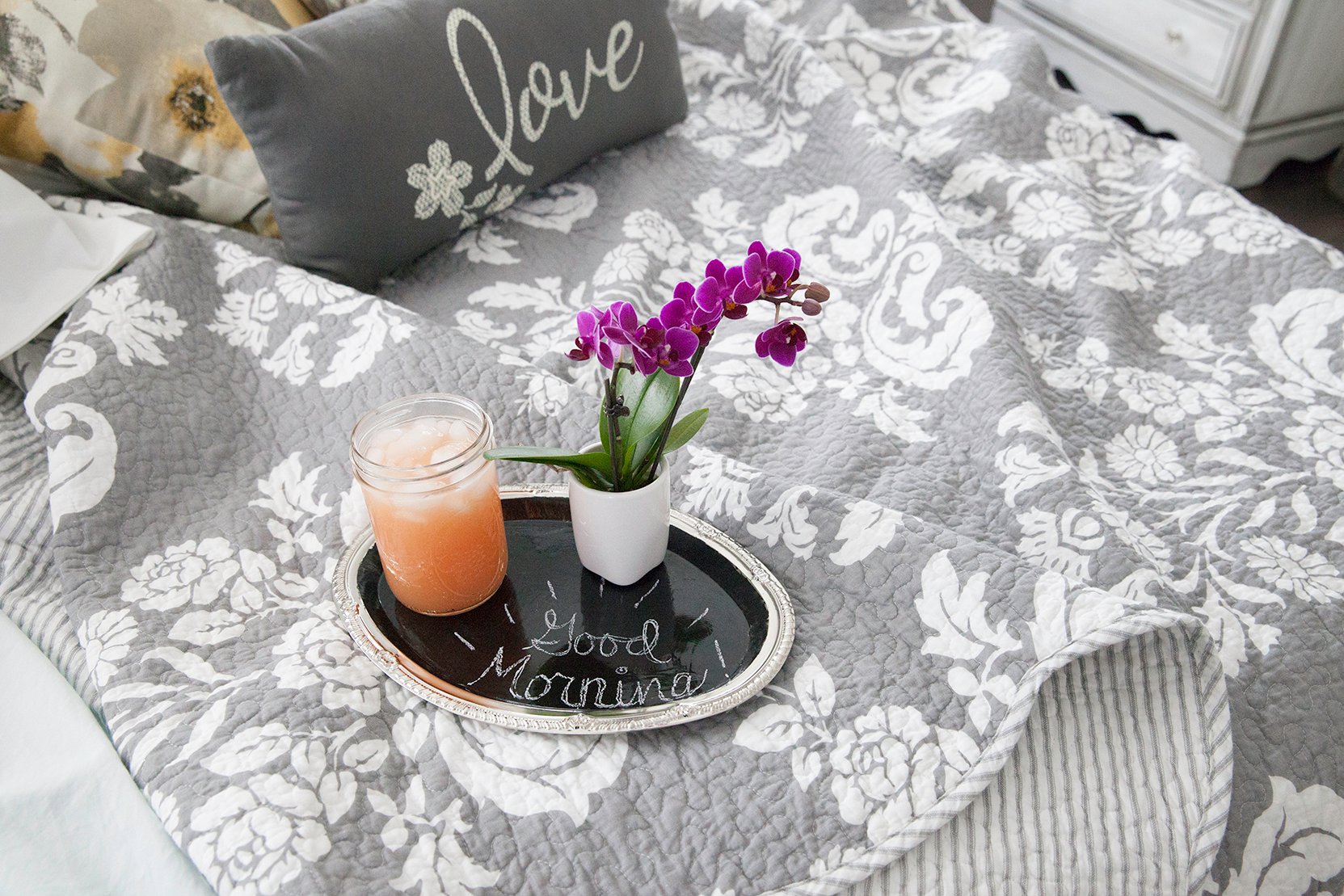 She always remembers your birthday, but this year, her big day snuck up on you. Don't let it pass you by! The beauty of a mini orchid is that it couldn't be easier to pick up in a pinch. You can order one online and schedule it for two-day or next-day delivery—a great option if she lives far away. Or, if you're on your way to meet her for dinner, you can stop by a store near you to get a mini orchid and a card that's sure to make her smile.
Why Mini Orchids Make Great Gifts
Mini orchids are like fun-sized candy bars—adorable and impossible to resist. Their unique appearance will delight your friends, family or anyone else you cherish.
They come in colors to complement any decor, and caring for them is a breeze. They just need one ice cube a week and access to natural light to thrive.
Show someone how much you care today. Shop mini orchids now!