Mother's Day plants can be a way to express your appreciation for the woman who has done so much for you. But Mother's Day can also be a celebration of other amazing women in your life who have helped nurture and support you.
Consider celebrating the following women with Mother's Day plants on Sunday, May 10.
6 Women To Honor With Mother's Day Plants
Another Family Member
Use Mother's Day to celebrate the other special women in your family. An aunt, grandmother, or even a cousin or sister—all the women in your family are fair game to praise and pamper on this day.
Choose a long-lasting Mother's Day plant to show your lasting love for them.
A Close Friend
Know a friend who is a mom, or who is in your supportive inner circle? Show her you're thinking of her this Mother's Day with a thoughtful card or gift. For a busy mom, a beautiful Mother's Day plant like a mini orchid will give long-lasting beauty in her home for months or even years, with minimal maintenance.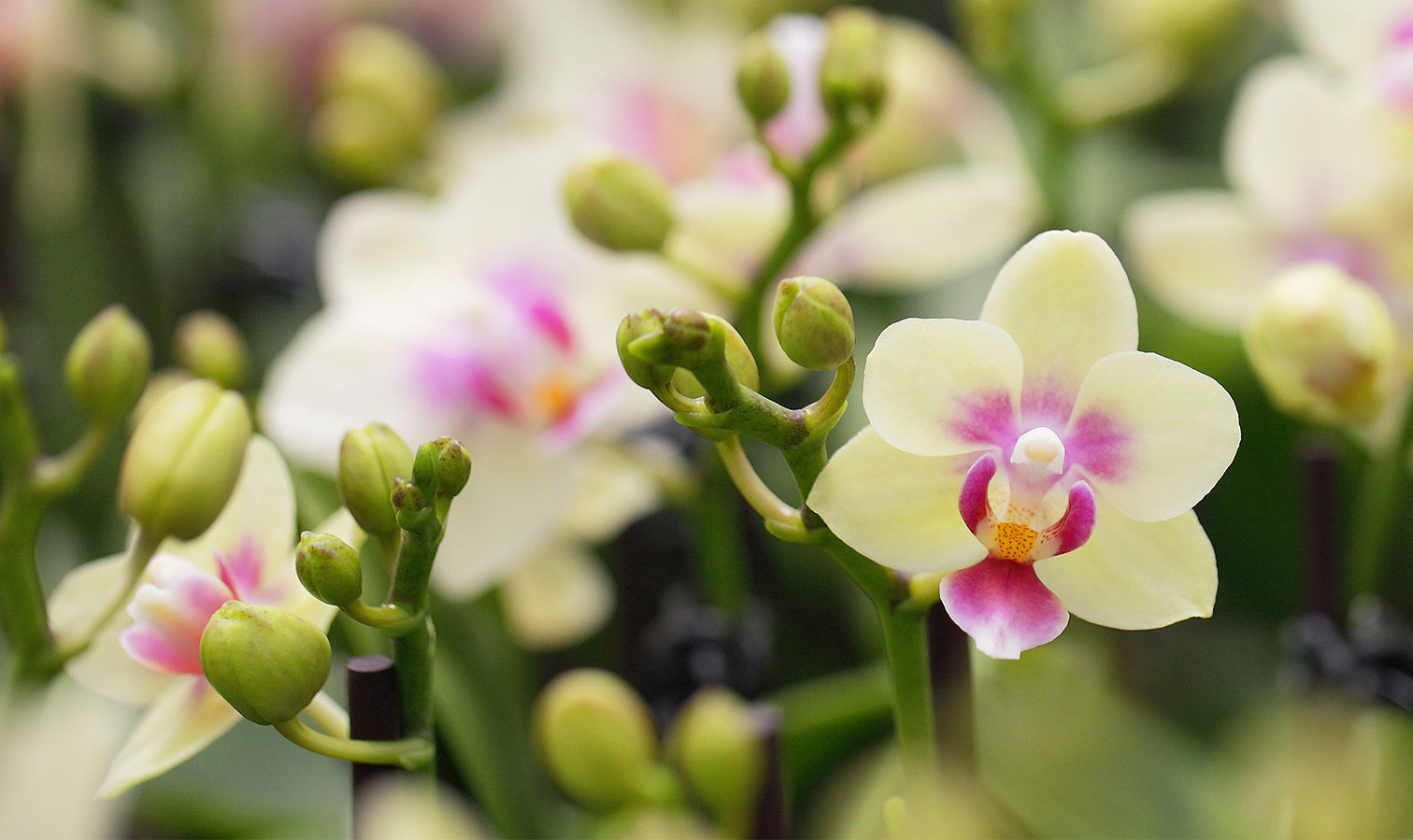 A Mentor
If you're still in touch with any coaches, teachers, or professors from your school days, send them a Mother's Day note or present to thank them for supporting you and countless others through the years. A Mother's Day plant is also great for a sunny classroom. A money tree plant symbolizes good luck and fortune. It's a great way to bless someone who has blessed you.
Your Boss
Women in business often don't get the recognition they deserve—so reach out to a current or former supervisor who helped you along the way. Giving a potted plant for Mother's Day is a great choice here because it's the perfect addition to an office or workspace.
A Coworker
We've all got a 'work mom.' If you're missing yours right now, send her a mini orchid for her home office! She'll appreciate knowing you're thinking of her even if you haven't seen her in awhile.
Your Favorite 'Mom To Be'
Have a close friend or relative who is expecting? Let them know you share in their excitement by sending them a special Mother's Day plant.
Why More People Are Choosing Mother's Day Plants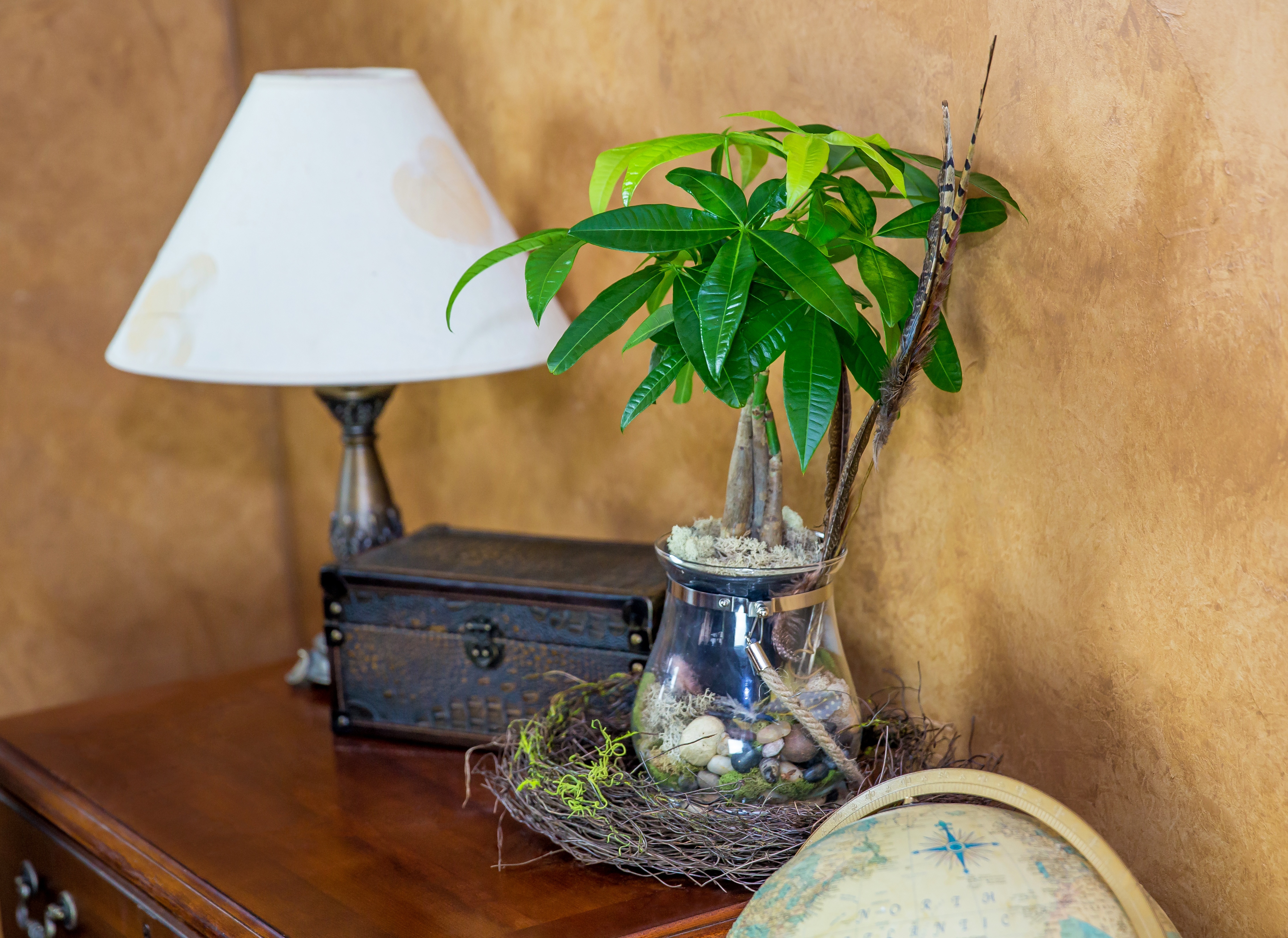 Potted plants are growing in popularity thanks to their long-lasting appearance and easy care. While cut flowers fade within a few days, orchids keep their blooms for up to three months with proper care. They can even bloom again, provided you follow these simple reblooming guidelines.
Your gift will easily show mom (or any of your "other mothers") that you've been thinking of them long after the usual gifts would fade.
Mother's Day Plants For Everyone On Your List
Our new Mother's Day collection features an assortment of orchids, anthuriums and money trees for all the wonderful women in your life.
There's our classic Audrey Premium Orchid in a rose gold planter, inspired by Audrey Hepburn.
We also have a wide variety of Mother's Day gifts under $50, including petite orchids and mini orchids, which make great gifts for friends or coworkers.
And if your mom is less flowery and more earthy, we also have a unique assortment of other Mother's Day plants, including money trees and anthuriums.
Browse our collection to find that perfect gift today!