If you're looking to add elegance to your home, look no further than a white orchid.
A white orchid adds a breath of fresh air in between the red, green, silver and gold typically seen in home decor during the holiday season. Reminiscent of a snowy winter day, white orchids are easy to care for and will last up to three months with proper care.
If you're unsure about how to start adding white orchids to your holiday decor, follow these quick tips.
5 Ways To Add Elegance With A White Orchid
Create a Holiday Centerpiece
Add A White Orchid To Your Mantel
Show Your Windows Some Love
Welcome Guests With A White Orchid at the Front Door
Use Holiday Gift Wrap to Dress Up Your Orchid
1. Create A Holiday Centerpiece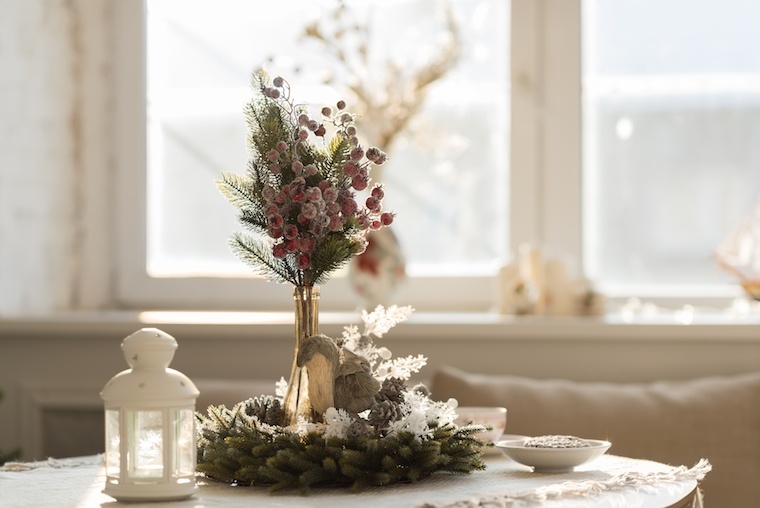 Looking for the perfect complement to your special-occasion flatware, linen napkins, and placemats? Place an elegant white orchid in the middle of the table to balance the entire setting. Set it in a large glass or a white ceramic pot and you'll have something beautiful to look at when it's time to gather around the table and eat. You can also dress it up by adding a holiday wreath, pine cones or garland.
2. Add A White Orchid To Your Mantel
The first step is to add some sort of base, such as holiday greenery or wintery pinecones. Add some decorative candles. Then finalize your mantel with the element of height—your white orchid!
3. Show Your Windows Some Love
Light is a key factor in growing a healthy, thriving orchid. Set your white orchid on the window sill or window seat as an easy way to class-up a room that needs it.
4. Welcome Guests With A White Orchid At The Front Door
If you live in a more mild climate, try placing your white orchid near your front door. This is a bonus if your door is brightly-colored because the white orchid will complement your home's entrance in a warm and inviting way. Guests will instantly feel the elegance of your holiday decor!
5. Use Holiday Gift Wrap To Dress Up Your White Orchid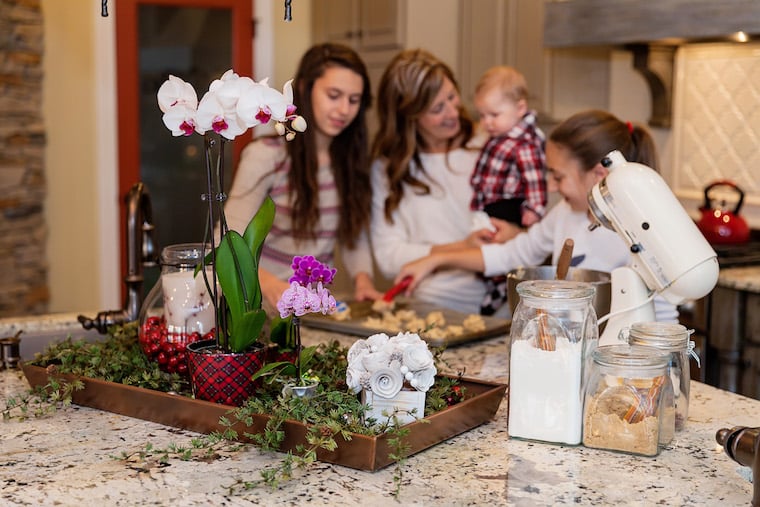 If you want to add more flair to your white orchid, use what you already have to dress it up even more for the holidays. Take your favorite gift wrap, tinsel, or bow, and tie it around the base of your white orchid's pot. You can even make it a family activity.
Check out even more ideas on how to use indoor plants to make your holiday decor more festive.
Buy A Holiday-Ready White Orchid
Ready to begin creating that elegant feel in your home with a picture-perfect orchid?
Our new holiday collection features two white orchid pairings with poinsettias! The Betty Duo features a white orchid nestled in a matching white pot, while our Birch Duo reminds you of walking through the woods on a crisp winter day.
Shop our selection of premium orchids today!