Once you have the ring, the location and the dress, the next most important detail when planning your wedding is the flowers. Not only is floral décor a great way to add elegance to any wedding venue, it's also ideal for showcasing your personal style.
Here are just a few of the gorgeous orchid wedding floral decor trends you should consider.
Incorporating Metallics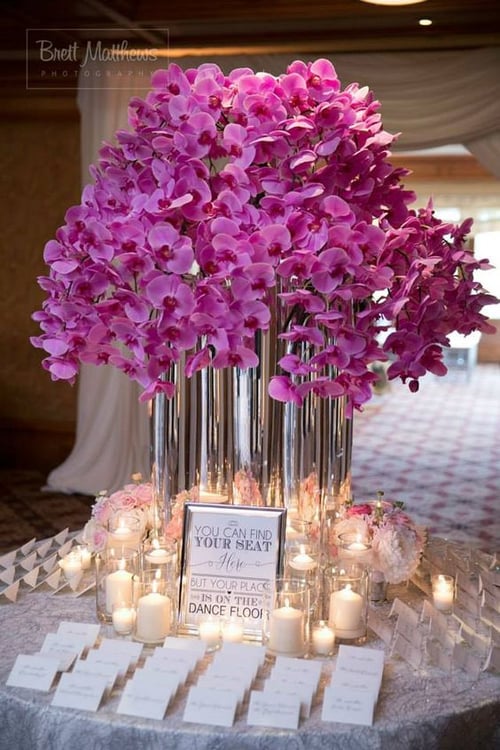 Gold, silver and copper are popular wedding colors this year, so you can't lose by incorporating these elements into your floral décor.
Table Centerpieces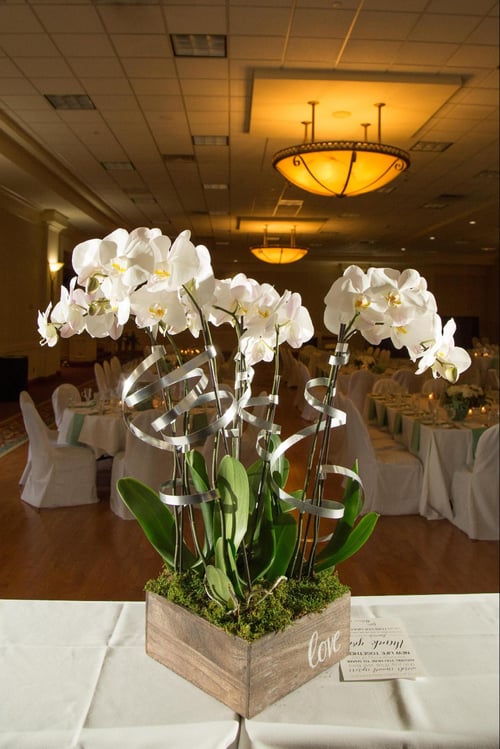 Using orchids as centerpieces gives your guests something beautiful to look at the whole evening. As an added bonus, play a game at the end of the night to determine which guests get to take the orchids home. Mini orchids also make great guest gifts – and you can personalize them by writing a message on the pot.
Orchid Wall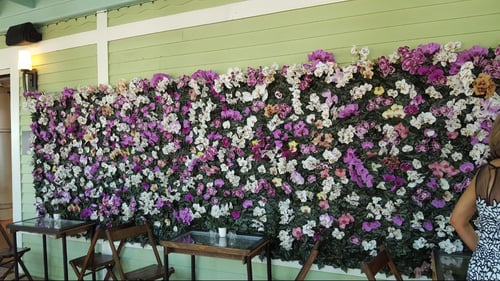 Orchids make elegant wall decor. To make an orchid wall, all you need is some cork bark, hanging wire and sphagnum moss. Follow these instructions to attach wire to the wall and nestle orchid roots inside the moss.
Orchid Boutonniere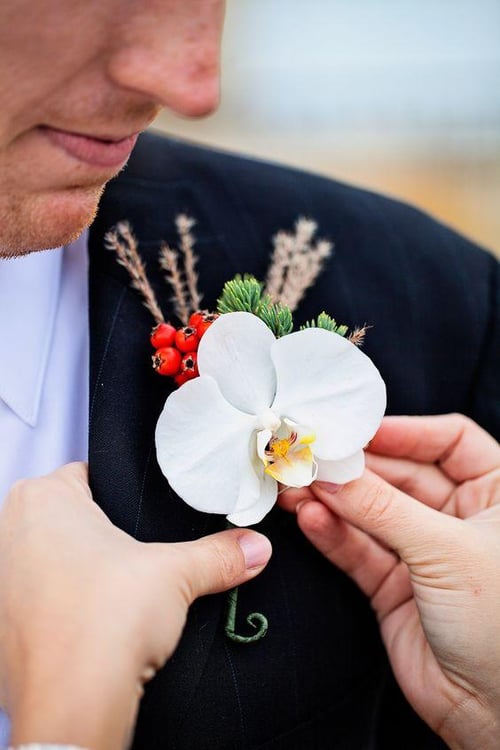 The girls shouldn't be the only ones who get to accessorize with orchids on the big day. These orchid boutonnieres are a great way to dress up a basic tux for the groomsmen.
Floating Orchid Vases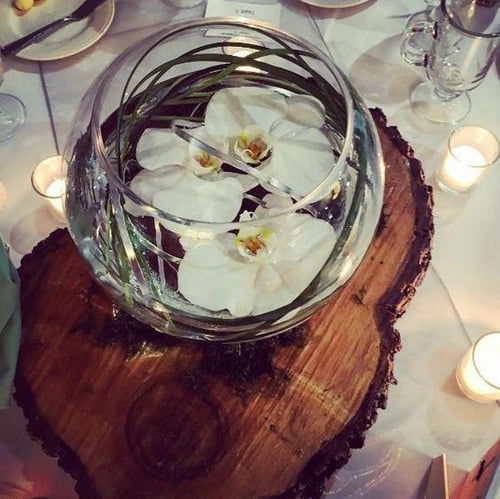 Add floating orchid vases to your food table, gift table, or even as a centerpiece. Putting a floating candle between the orchids adds to the overall ambience and gives your guests a work of art to admire as they enjoy the evening.
Orchid Bouquet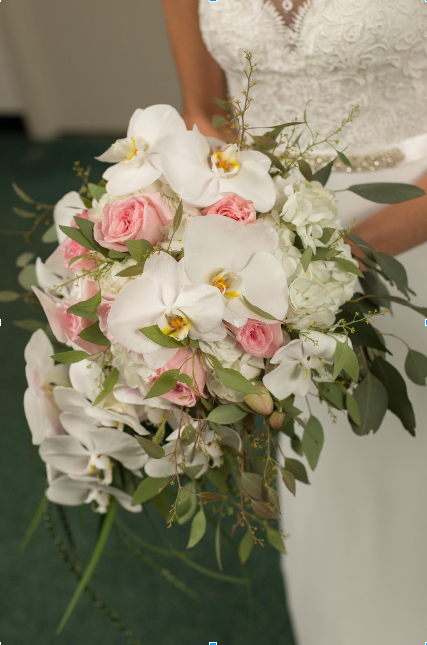 A timeless classic, orchid wedding bouquets are so customizable and unique that they go with any wedding. Dress them up to make something elegant and sophisticated or add some greenery for a bohemian, artistic feel.
Want to incorporate the elegance of orchids into your wedding? Get some inspiration from our wedding guide!