It's tough to beat a backyard barbecue in the summertime.
What makes it even better is when you can show off your great DIY summer decorating ideas, too. This summer, consider using indoor potted plants to make your deck dazzle or your patio pop.
Here are some simple ways you can use indoor plants to add flair to your outdoor decor.
DIY Summer Decorating Ideas: Watercolor Orchids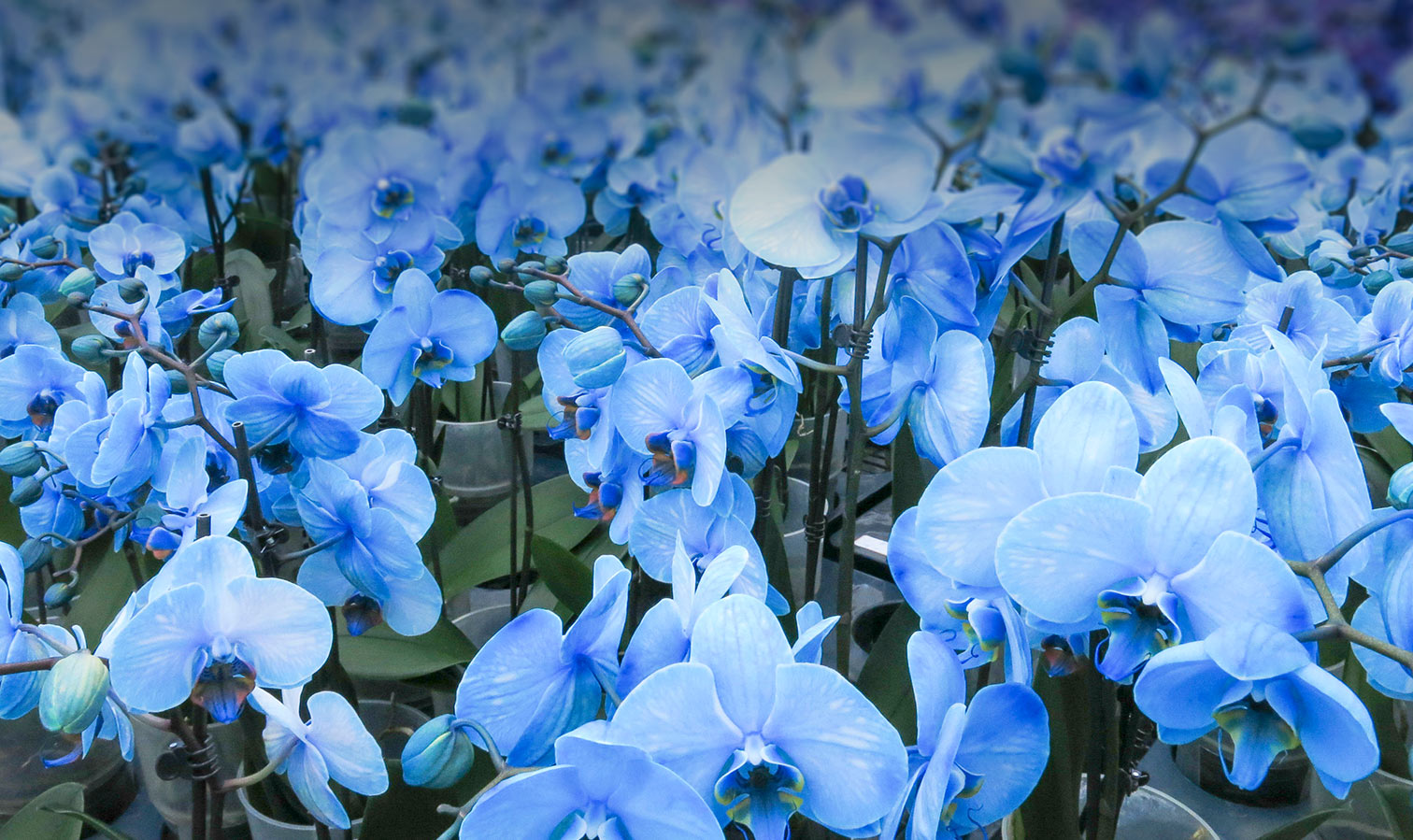 Watercolor Orchids™ come in four bright colors— blue, orange, green and bright pink.
The orchids are dyed using a safe and natural patented method of injecting a specially formulated dye into the stem of the plants. They're as easy to care for as non-dyed orchids.
You can use them to add a pop of color to your patio or deck party. Place them alongside the rail or use them as a centerpiece on your picnic table.
DIY Summer Decorating Ideas: Anthuriums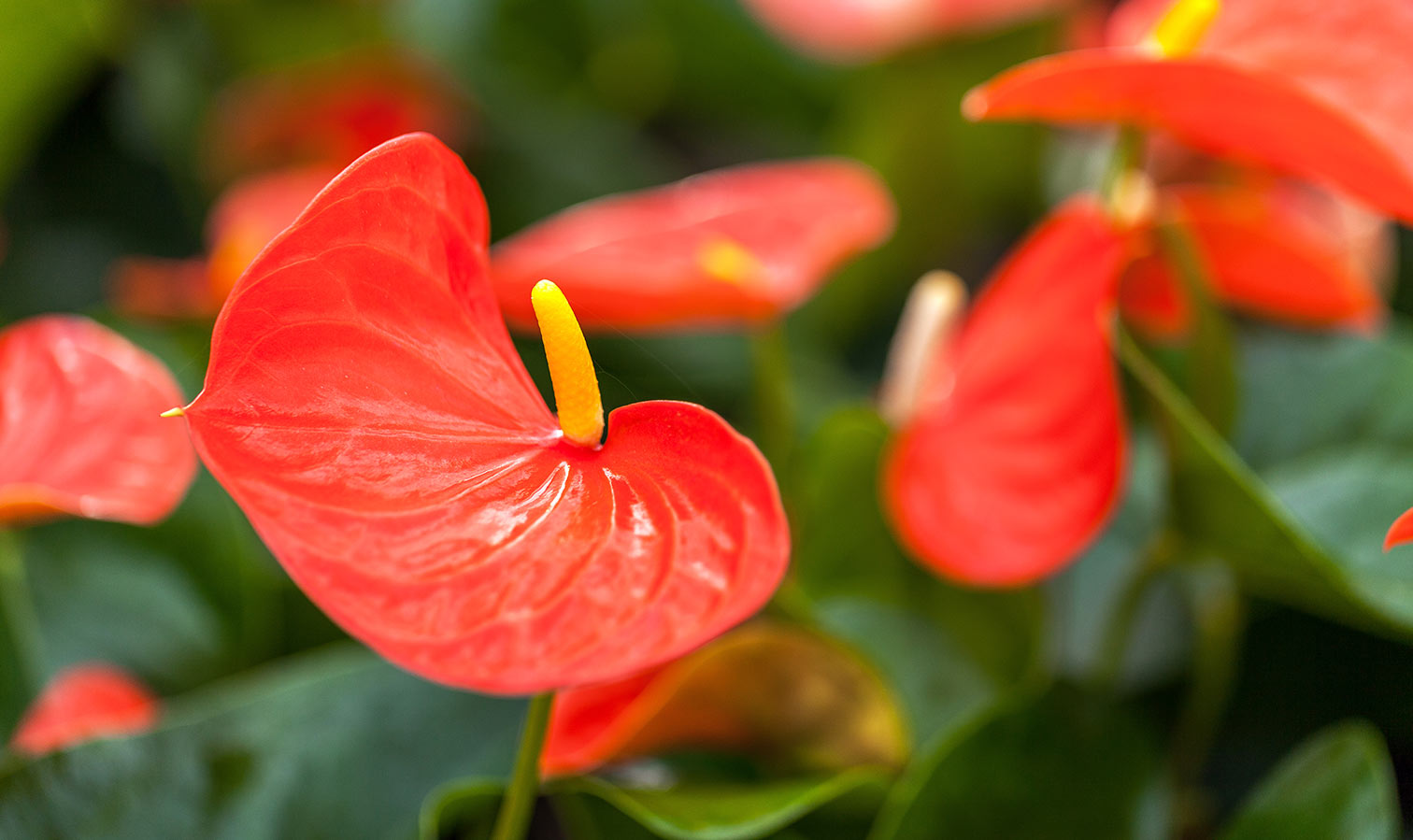 Anthuriums are also popular for their bright flowers, which come in a variety of colors, including red, pink and orange.

Their heart-shaped blooms and flower spikes that can last up to eight weeks.


Anthuriums make great centerpieces, adding color to your deck or patio. Just be sure to keep pets and small children from eating them, as their blooms are toxic.
DIY Summer Decorating Ideas: White Mini Orchids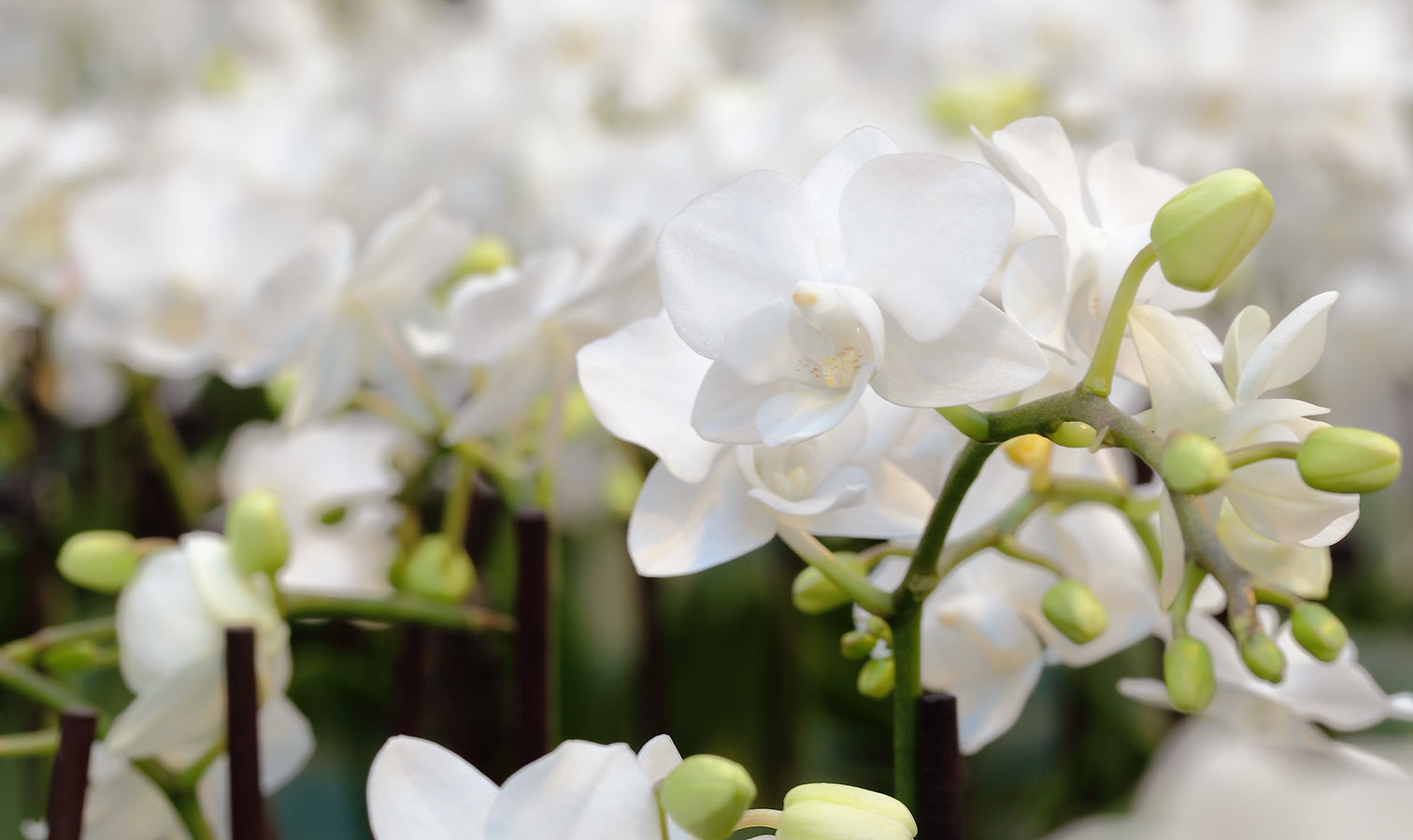 If your indoor orchid decor contains White Mini Orchids , you can easily implement them into almost any DIY summer decorating idea.
Not only are they smaller than typical orchids and easier to care for, but they are easy picnic table decorations and can double as party favors. You can stock an outdoor table with them and ask your guests to help themselves to one as they leave.
Red, White And Blue Flowers
You can take your outdoor orchid decor to the next level with a little imagination.
For a Fourth of July or Labor Day cookout, you can mix some White Mini Orchids, with some blue Watercolor Orchids and red Anthuriums. How patriotic is that?
Make your next backyard barbecue one to remember. Create an awe-inspiring look by bringing some of your indoor potted plants outdoors, and then show us what you did. We want to see how you're using our plants to inspire your DIY summer decorating ideas and make memorable moments as well.
Whether it was the look on Mom's face when you gave her that Mother's Day orchid or an orchid someone sent to you, we'd love to hear about it. Take a moment to share your orchid moments with us, and we just might feature it on our social media channels!