Thanksgiving is a time of family, giving, and tradition. Although you probably look forward to seeing familiar faces and enjoying the same dishes you've always loved, that doesn't mean your Thanksgiving decor has to stay the same.
If you're looking to break tradition a little, here are some creative Thanksgiving centerpiece ideas that are sure to impress your guests!!
Thanksgiving Centerpieces With Plaid Decor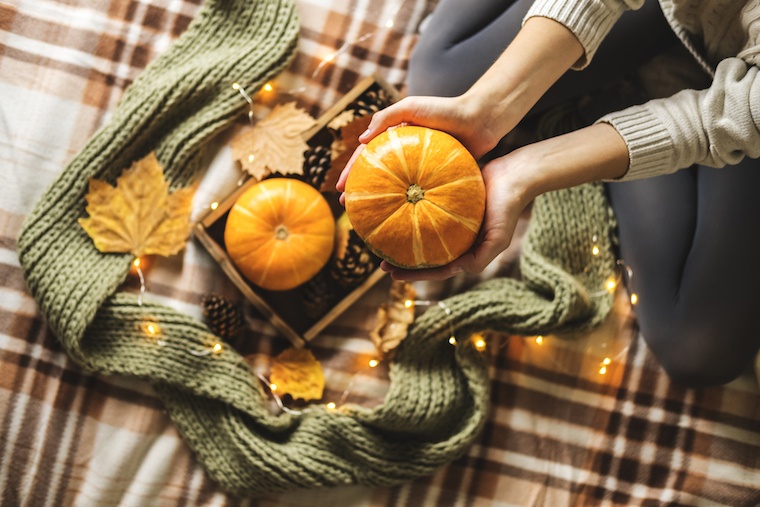 Plaid designs with oranges, reds, and browns are normally the traditional pattern during Thanksgiving and fall time. It's what most of us have come to expect, but that doesn't mean you have to stick to that color scheme. Try using pale colors, neutral colors or even bold colors to really capture your guests' attention.
Once you have the color scheme set, look for an elegant classic orchid to place at the center of the table. If you're going with bright colors, a white or pale yellow orchid will complement them perfectly. If your table decor is more understated, a bright pink or deep purple orchid will add a nice pop of color.
Pumpkin Orchid Pot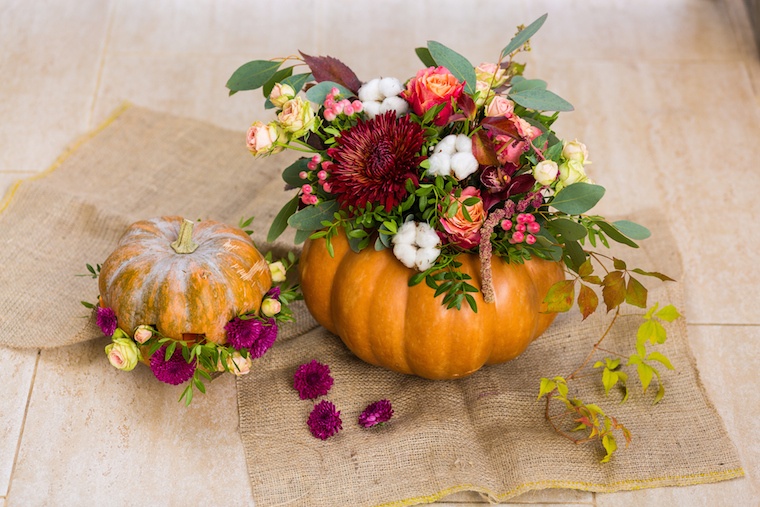 It's not always easy to find the right Thanksgiving centerpiece that fits your table and matches the rest of your decor.
So why not make your own?
You can use a real pumpkin or a lightweight carving pumpkin designed just for crafts like this. They're usually made of heavy cardboard or foam and are easy to find at most craft stores. Just make sure you choose one that's hollow inside—it will be much easier than hollowing one out yourself!)
Follow these simple steps:
Cut off the top of the pumpkin.
Scoop out the center (if you're using a real pumpkin)
Place a potted classic phalaenopsis orchid inside the pumpkin
Loosely place natural-looking elements (like pinecones and silk leaves) around the orchid. (Just make sure you don't cover it completely so you'll still be able to water it.)
Rustic Lantern Mini Orchid Thanksgiving Centerpiece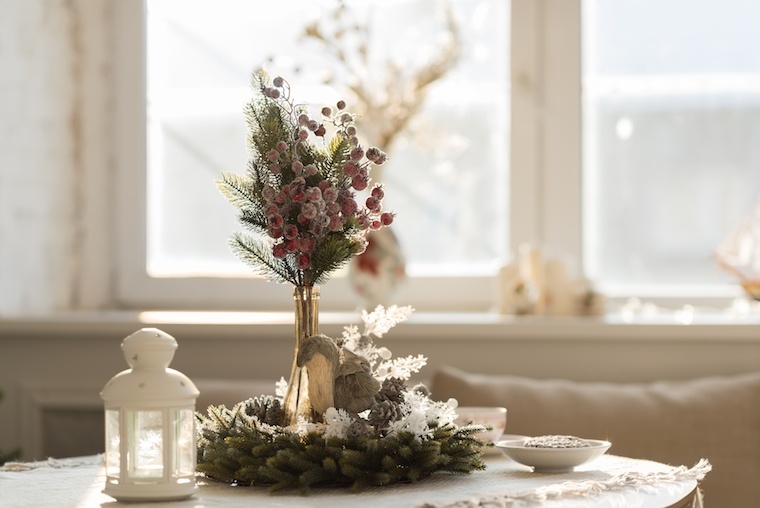 If you're looking for an orchid Thanksgiving centerpiece idea that's a little lighter and takes up a little less space, try using a lantern!
You can find these at most home decor stores and use them just like you would an orchid terrarium.
Start with a lantern that's large enough to place a mini phalaenopsis orchid inside. Keep in mind that mini orchids can measure up to 10 inches high with the pot, so your lantern should be at least a foot tall, preferably taller.
Place the orchid inside and add other natural-looking elements—like silk leaves, mini foam pumpkins and pinecones—around the pot.
Whether this is the first Thanksgiving celebration you're hosting or the 50th, you don't have to keep everything the same.
Your guests will enjoy seeing some new Thanksgiving centerpieces on the table this year—as long as the sweet potato casserole is still there!
Check out our fall lookbook for more home decor ideas.