While poinsettias add a beautiful red pop of color to any home and bring about a feeling of holiday nostalgia, they can be challenging to keep alive once the holidays are over.
This holiday season, dress up your home with these festive, long-lasting poinsettia alternatives.
The 6 Best Alternatives to Poinsettias
Christmas Cactus
Kalanchoes
Anthuriums
Amaryllis
Bromeliads
Phalaenopsis Orchids
1. Christmas Cactus
This plant, native to Brazil, produces hanging branches with bright blooms in red, pink and more. The Christmas Cactus only needs occasional watering and some indirect light to thrive for weeks — but the best part is that you can re-pot your Christmas Cactus each year after it flowers!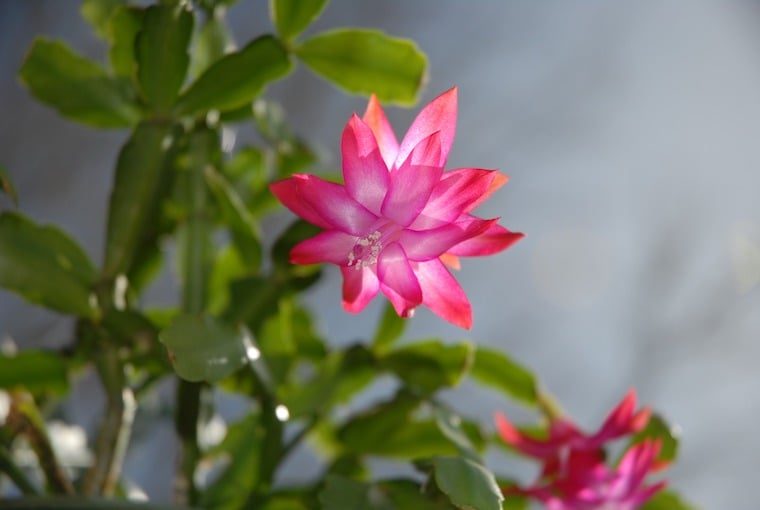 2. Kalanchoes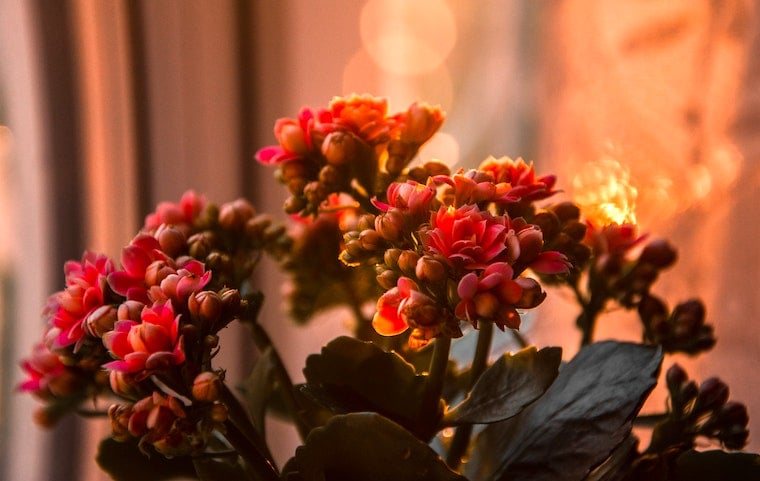 Kalanchoes are tropical, succulent flowering plants with long-lasting blooms. The key to keeping this colorful plant alive for the long haul? Give it plenty of light. If you happen to live in a warmer, more mild climate, kalanchoes also make inviting plants for outdoor decor.
3. Anthuriums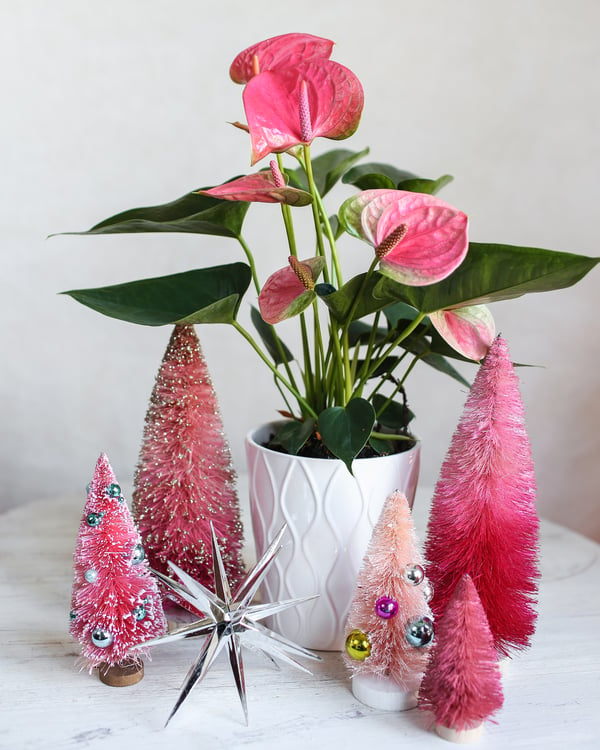 There's nothing quite like a bright red or pink anthurium to make your home feel festive during the holidays. Did you know that anthuriums are the world's longest-blooming plants? With proper care (which just involves minimal watering), each anthurium flower spike can last up to eight weeks — meaning this plant also doubles as Valentine's Day decor.
Shop our selection of anthuriums online!
4. Amaryllis
With multiple trumpet-shaped blooms on a single stem, the amaryllis plant is sure to wow any guest that visits your home during the holiday season. We suggest selecting a bright red amaryllis and placing it near windows that bring the most sunlight into your home.
(Photo credit:Tim Mossholder, Unsplash)
5. Bromeliads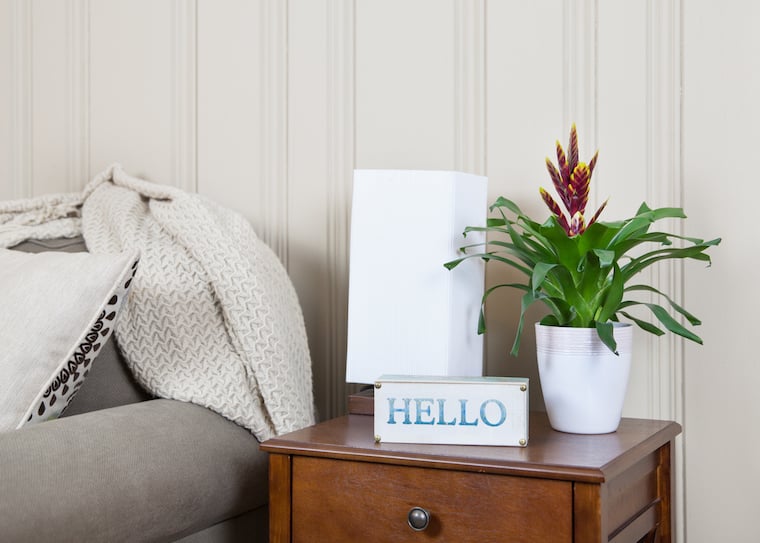 Another low-maintenance plant, bromeliads are tropical indoor plants that make wonderful poinsettia alternatives. This plant likes sunlight, but not too much. If you expose your beautiful bromeliad to too much sun, the vibrant leaves will lose their glossiness.
6. Phalaenopsis Orchids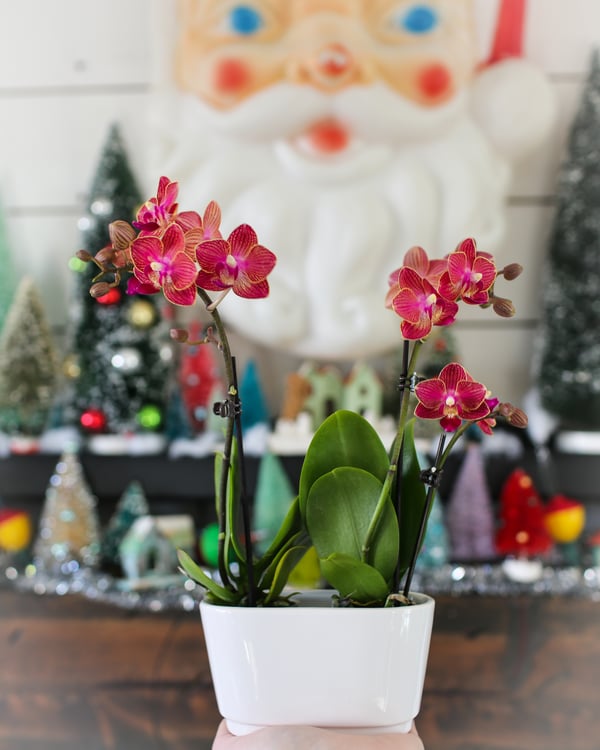 With their elegant cascades of long-lasting blooms, phalaenopsis orchids bring a sense of ease and beauty into your home during the holiday season. A bright coral or pink orchid will add a pop of alternative color to the usual red and green tones you'll see throughout the holidays, so why not change it up? An easy-to-care-for orchid is a great way to spread cheer for homeowners and guests!
Using Poinsettia Alternatives In Your Holiday Decor
These poinsettia alternatives will go a long way to brighten up your holiday decor. You can pair bright red plants like anthuriums with elegant white orchids to make a stunning holiday centerpiece. Add them to your mantel along with festive pine or garland. Or dress up the pots of your indoor plants with ribbon or tiny ornaments.
This holiday season, buy yourself something special to get into the holiday spirit. Shop our holiday collection now!