With summer on the horizon, now is the perfect time to get your kids or grandkids involved in gardening — outdoors or indoors. Gardening with kids not only helps them learn about plants, but it also helps them engage their senses, develop motor skills and learn responsibility.
There is no shortage of plants that are fun to grow with kids, but these five plants for kids are our favorites.
5 best plants for kids
It's true that you can raise any plant with kids, but we picked these because they're low-maintenance, child-sized and educational. Whether you're starting a garden indoors or outdoors, these plants for kids will provide great learning experiences.
Curly spider plant
Kids will love the curly spider plant because of its wispy foliage. The curly spider plant is a compact variation of a traditional spider plant. It will do well in part-sun/part-shade, and don't worry if you miss a watering or two — the plant can handle a dry period. Kept indoors, the plant may not flower, but if you keep your spider plant outside, there's a chance it will flower and attract bees, hummingbirds and butterflies.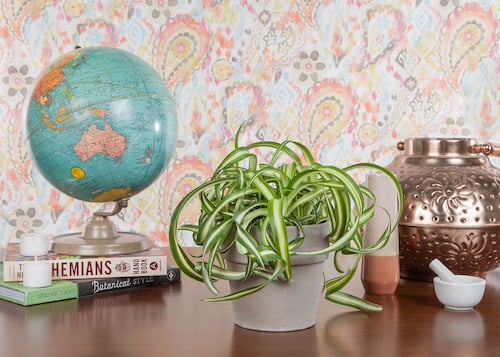 Succulents
When picking succulents, you'll have a variety of textures and colors to choose from. Like the spider plant, succulents can handle a little neglect… in fact, they prefer it to the alternative of being over-watered. Succulents also lend themselves to themed gardens like fairy gardens or terrariums. Make sure you keep them in a bright, sunny spot.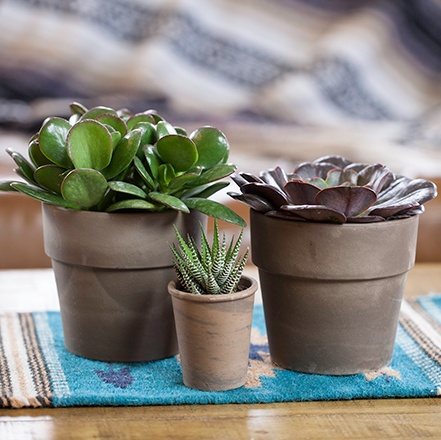 Orchids
You would think the delicacy of orchids wouldn't make them a good fit for kids, but orchids are actually a good lesson in patience. After a bloom cycle, orchids lay dormant for six to nine months but still require weekly care.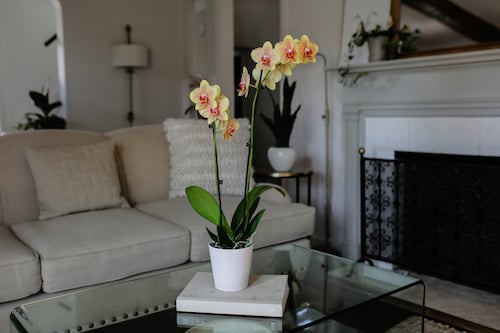 Herbs
Kids will love growing plants they can eat! Some herbs grow quickly, like basil, oregano, rosemary and dill. Letting them plant and clip fresh herbs will engage their senses — the texture of the soil, the smell of the herbs, the taste of herbs in their food, and of course, watching the plant grow!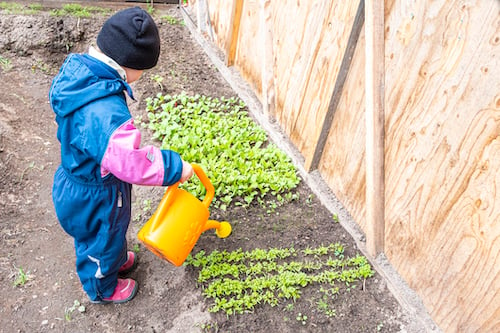 Sunflowers
Planting anything from seed is a good lesson in dexterity for kids. Grasping bigger items like a trowel and smaller items like sunflower seeds helps sharpen those skills. Sunflowers are easy to grow from seed, and your child will love watching them turn into big, beautiful blooms.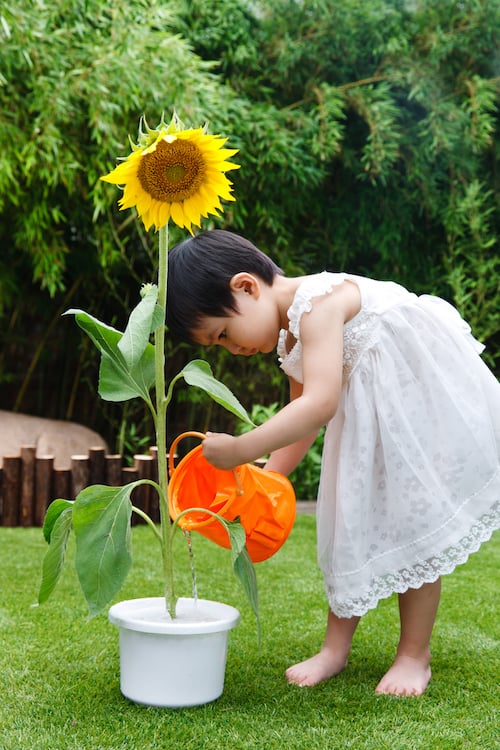 Introduce kids to the wide world of plants
You can teach kids about plants, but they'll learn more when they actually get their hands in the dirt and see you doing it too. What are your favorite plants for kids?
Quick reminder: If you're going to keep any of your gardening activities on a lower level or shelf, it's a good idea to choose plants that are also pet-friendly!