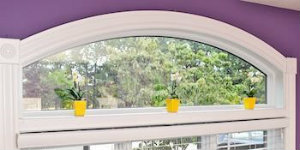 Thanks to their vibrant colors, beauty and ease of care, orchids are often the flower of choice for decorators. These versatile blooms have many decorating uses and can be used to brighten up parties, homes, businesses and more.
Mini orchids — the smaller version of the Phal — are also an attractive choice for decorating. And they're just as easy (maybe even easier) to care for than their full-sized counterparts.
Here are a few ideas for using mini orchids for decor inside and outside the home.
more