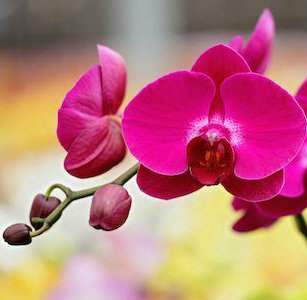 You love your orchids. But are you obsessed with them?
Smithsonian.com recently published an article about orchidelirium, or the obsession with orchids. Dating back to the 1800s, possessing an orchid was considered a sign of extreme wealth. Collecting the rare flowers could even cause a reaction in line with hysteria.
Special orchid hunters were employed to hunt down rare varieties in the wild and transport them to collectors (using Wardian cases, or early versions of terrariums!) for high price points.
more